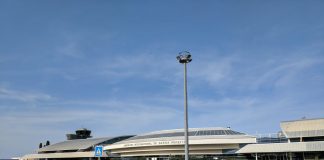 Bastia Airport on the French mediterranean island of Corsica has been evacuated by officers. Reports say an unnattended bag inside the terminal has sparked the bomb...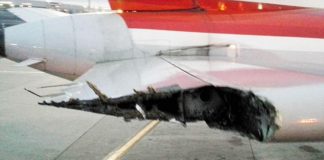 The wingtip of a Delta Air Lines plane clipped the tail section of an American Airlines aircraft on Tuesday at the John F Kennedy...
https://www.youtube.com/watch?v=AGqkmWttSUE Essex firefighters were called to the scene near the terminal shortly after 10.30am. Staff say flights are operating as normal. UPDATE 1035 UTC Fire now under...
A Nippon Airways aircraft heading for Osaka airport had to return to Haneda airport due to air pressure issue. ANA37のアナウンス動画でもどうぞ pic.twitter.com/ffd6Djnkd5 — 鱚®︎です。 (@taratarakiss) August 12, 2017 On...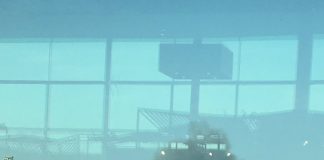 A blaze broke out near Barcelona Airport this afternoon with reports the fire broke out near a warehouse. Pictures quickly emerged on social media showing...
A 16-year-old girl is speaking out after, she says, she was sexually assaulted while traveling alone on a United Airlines flight from Seattle to Newark, New...