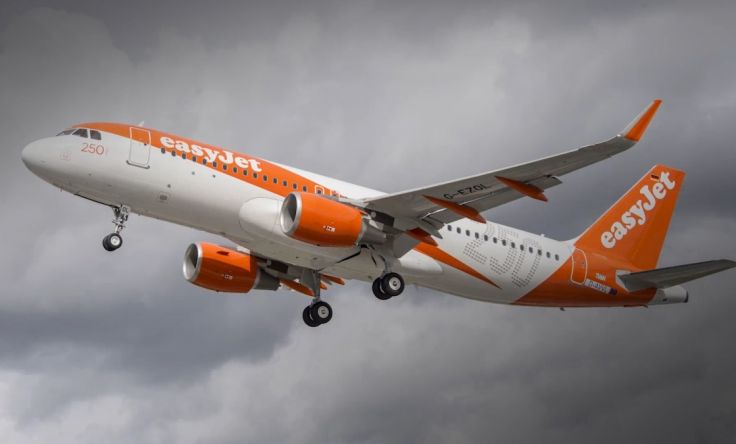 Maryam Moshiri, BBC says:
"Easyjet says it carried 70.7 million passengers over the past year. Thats up 7.2% on the previous 12 months. The airline has also said that its planes are 91.5% full with passengers."
The news comes as the budget airline says it flew more than 5.7m passengers in March despite having to cancel over 600 flights because of striking by French air traffic controllers.
Following this news, easyJet shares have fallen 2%.