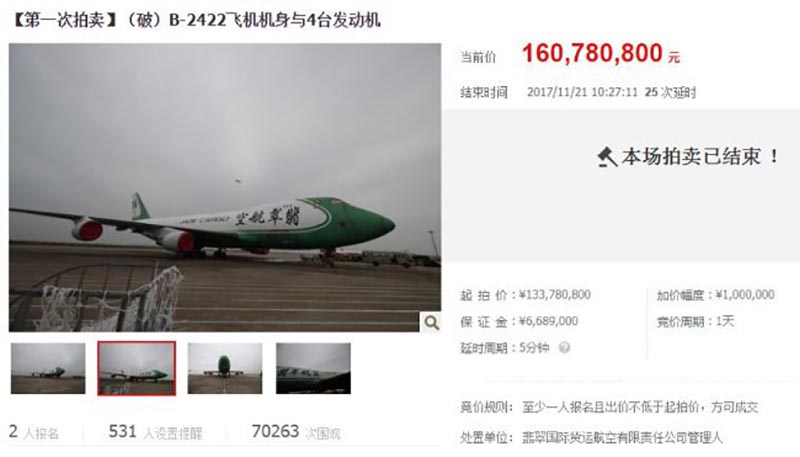 2 Boeing 747 cargo jets were sold for ¥322 million (48.6 million USD) via an online auction on Tuesday in China.
The planes have been in storage in the cities of Shanghai and Shenzhen since 2013, after their owner, Jade Cargo International, filed for bankruptcy in September that year.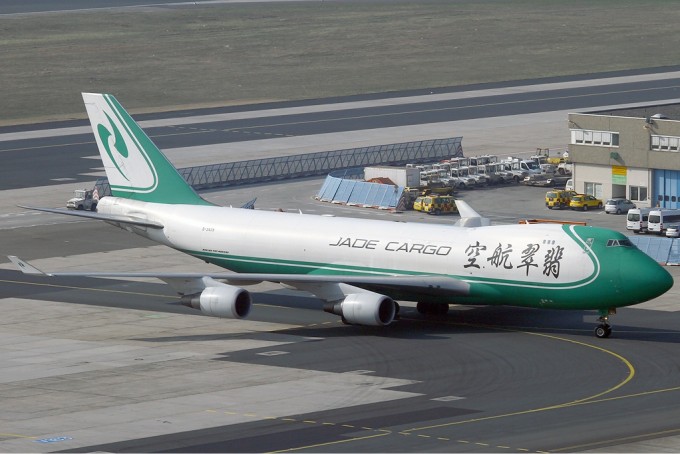 They were seized by a court in the southern city of Shenzhen, but had never found buyers despite being offered previously in six offline auctions.
According to the Yangcheng Evening Post, this is the first time that the courts have offered a Boeing aircraft to the public for online auction.