Investigators with the National Transportation and Safety Board said selfies likely contributed to a plane crash that killed two near Watkins in May of last year. Link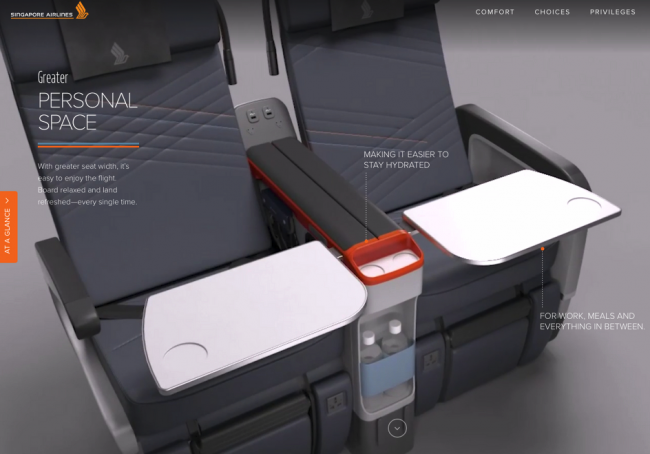 Ahead of a worldwide launch this morning (Singapore time) SQ has shared the first image of its new premium economy seat.
International Consolidated Airlines has highlighted the importance of direct air services and connectivity for investment and tourism in Ireland following its offer for the airline. IAG argues its proposal would secure and strengthen Aer Lingus' long term future and brand as a member of a successful and profitable European airline group, offering significant benefits to…
Saudia has become the first airline to develop and provide passengers with a dedicated mobile phone application for free in-flight Wi-Fi. Passengers simply scan their ticket's bar code for free Wi-Fi access. All of Saudia's First class and Business passengers flying on the airline's A330s and B777-300s on international routes receive a promotional code when…
Europcar, the leader in car hire services in Europe, has opened a new branch at Belfast International Airport, bringing travellers a dedicated rental suite within the arrivals area. The new branch provides business and leisure customers with convenient, stress-free access to car hire, ensuring they can continue their journey in the vehicle of their choice.
The Lufthansa Group has continued with the modernisation of its aircraft fleet with the delivery of its 16th Boeing 747-8. The aircraft landed as scheduled at its future home airport in Frankfurt earlier. Following a nine-hour transfer flight from Seattle, the newest 'Queen of the Skies' joined Lufthansa's jumbo fleet, replacing an older Boeing 747-400,…
Etihad Airways, the national airline of the United Arab Emirates, has introduced its first Boeing 787 Dreamliner into commercial service. The first flight, operated by a Boeing 787-9, departed Abu Dhabi at 02:15 as flight EY23 for the seven hour 25 minute flight to Düsseldorf, Germany.Also today, Etihad revealed it carried a record number of…
The airline is "in the final stages of deliberations" about whether to withdraw the three daily services, which include one operated with its new Boeing 787 Dreamliner, a person close to the Gulf carrier said on Monday. Link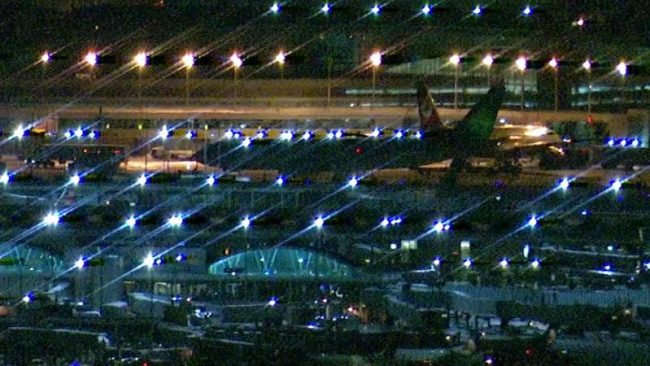 The jet sat on the runway for about an hour with emergency crews surrounding it. Eventually, equipment was brought out to the plane and towed the Airbus A330 to its gate. Passengers on board said they didn't know anything was wrong, until the pilot told them what happened. The flight came from Dublin, Ireland. No…