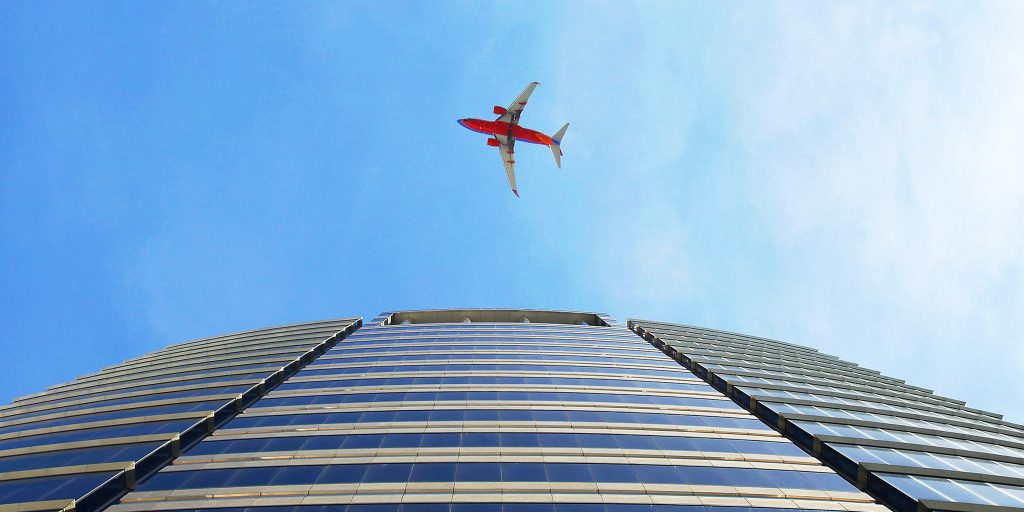 In a year when more people flew to more places than ever, 2017 was the safest on record for airline passengers.
The Dutch-based aviation consultancy, To70, has released its Civil Aviation Safety Review for 2017. It reports only two fatal accidents, both involving small turbo-prop aircraft, with a total of 13 lives lost.
No jets crashed in passenger service anywhere in the world.
The Aviation Safety Network also reported there were no commercial passenger jet deaths in 2017, but 10 fatal airliner accidents resulting in 44 fatalities onboard and 35 persons on the ground, including cargo planes and commercial passenger turbo prop aircraft.