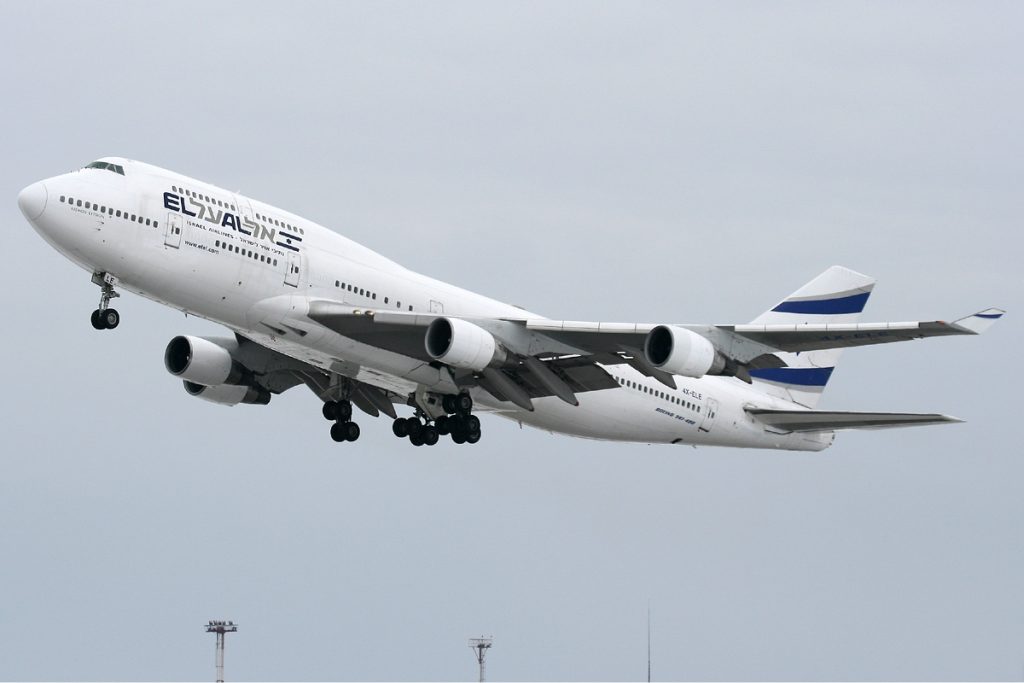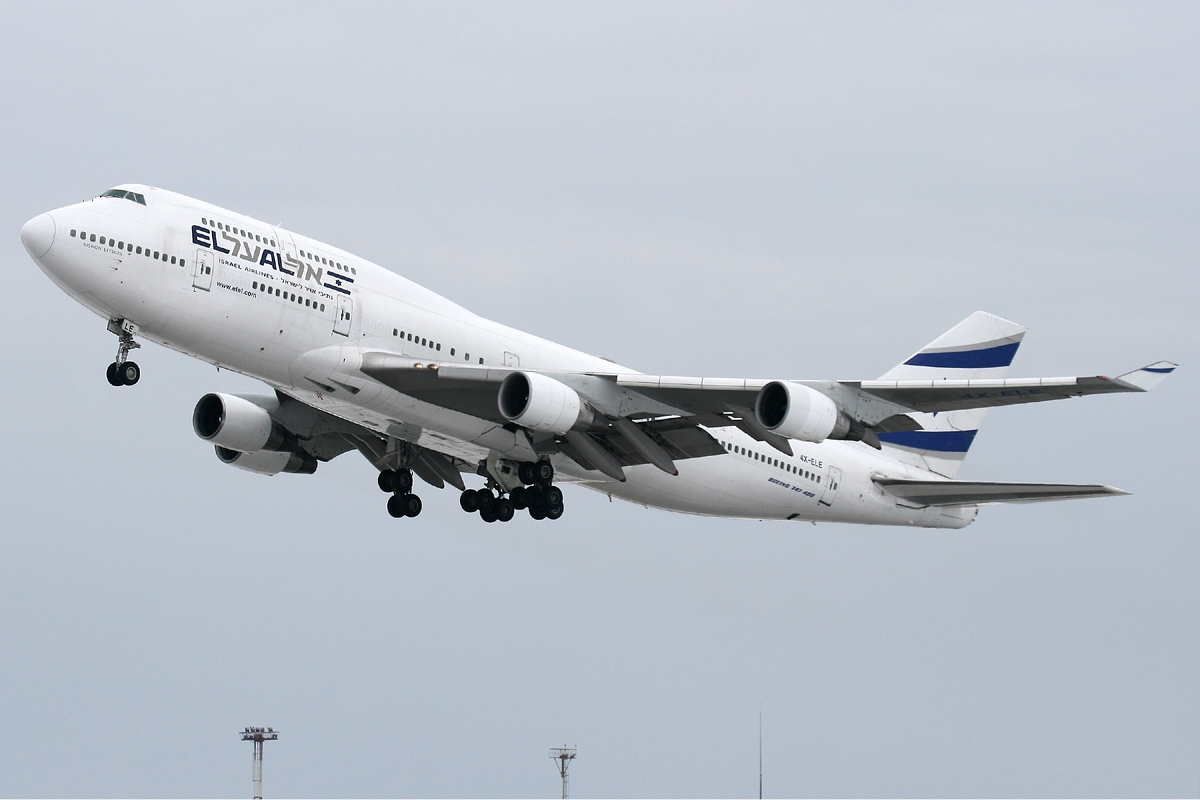 An El Al Airlines flight attendant who contracted measles after a person with the disease boarded a flight to Israel has died.
Israel's Ministry of Health confirmed that a person infected with measles was onboard El Al Airlines flight 002 from New York City's John F. Kennedy Airport to Tel Aviv on March 26.
Ministry officials cautioned all passengers and crew who were on the flight to notify doctors about their exposure to measles — especially if they developed a fever.
"The Ministry of Health emphasizes that even if you only suspect you developed symptoms of illness and you were aboard this specific flight, you need to immediately contact your general practitioner — preferably call your GP over the phone, and you need to minimize staying in public spaces (e.g. schools, buses, shopping malls, etc.)," the Ministry of Health said in a press release.
On April 4, INSIDER reported that a 43-year-old female flight attendant was hospitalized with measles. A few weeks later, she reportedly fell into a coma. Israel National News reported that she was then transferred to the quarantine section of Meir Medical Center's intensive care wing in Kfar Saba, Israel, and pronounced dead on Tuesday.