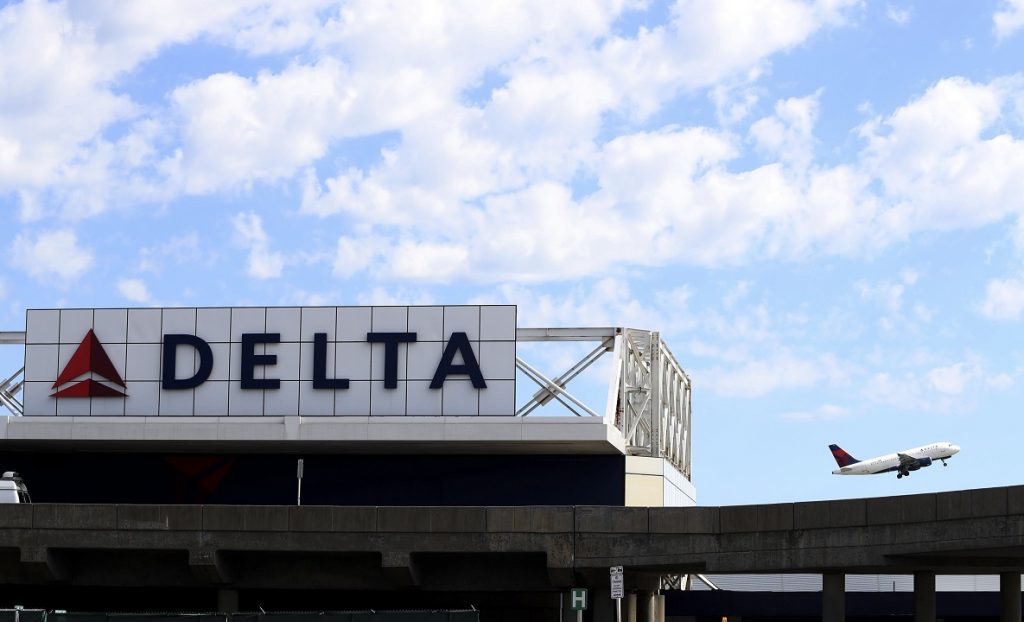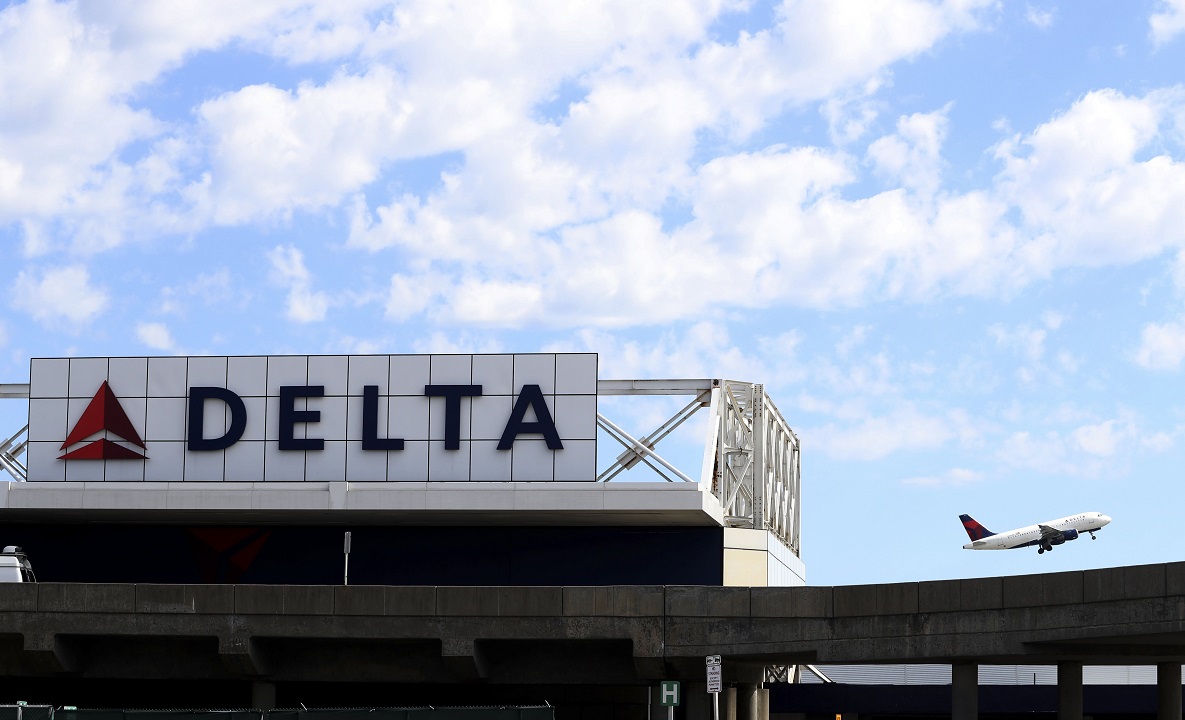 A man used his position as a travel agent to cheat Delta Air Lines out of $1.75 million worth of loyalty points, according to an indictment.
The U.S. Attorney's office alleges Gennady Podolsky, a travel agent who was based in Chicago and catered to clients of Russian and Eastern European descent, fraudulently used Delta's SkyBonus loyalty program for businesses.
A travel agent has been charged with wire fraud for an alleged scheme through a Delta Air Lines loyalty points program.
"The fraudulent accumulation of frequent flyer miles in the travel industry may seem like a victimless crime, however, large corporations stand to lose significant profit," said FBI Atlanta special agent in charge Chris Hacker in a written statement.
Podolsky's attorney Seth Kirschenbaum issued a statement calling Podolsky "a well-respected and highly skilled travel adviser who has served a loyal clientele for many years," and said Podolsky's conduct related to the SkyBonus program was not fraudulent.
The SkyBonus program allows small- to mid-sized businesses to enroll to earn points for travel booked for employees, who can also earn personal miles through the SkyMiles program.