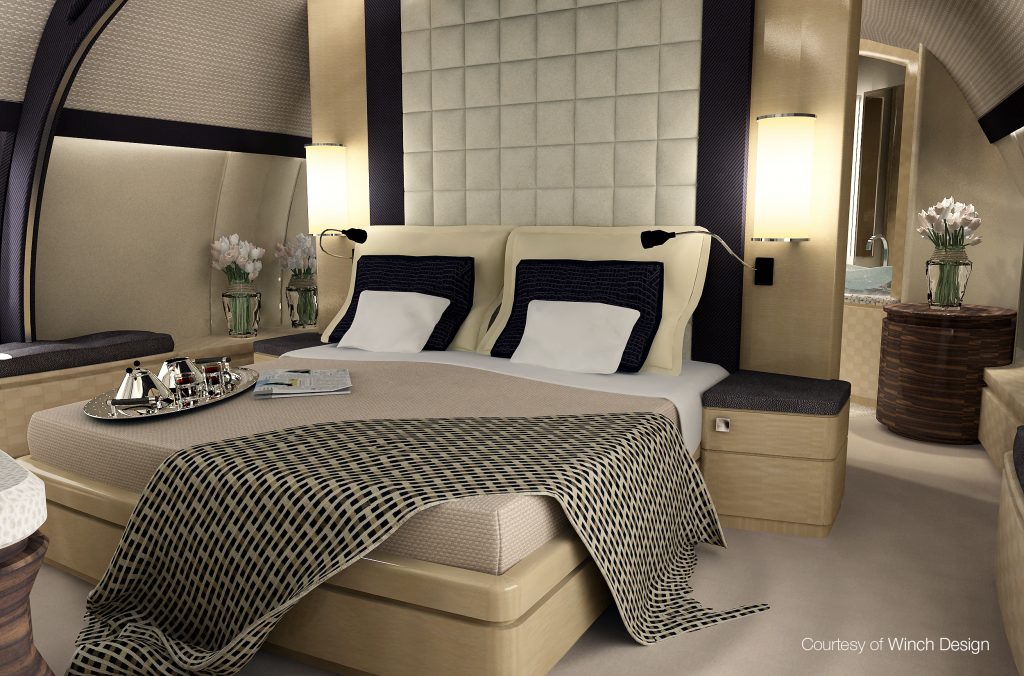 Boeing Business Jets has confirmed that an unidentified customer ordered two BBJ 787-9 Dreamliner aircraft in August.
The order is valued at US$564 million at current list prices.
The BBJ 787-9, a business jet version of the technologically-advanced 787-9 Dreamliner, is sought after by customers who place a premium on the jet's globe-spanning range, spacious cabin and unrivaled passenger comfort.
The airplane can fly 9,485 nautical miles while offering amenities such as larger windows, a lower cabin altitude, smooth ride technology, cleaner and higher humidity air, and a quieter cabin.