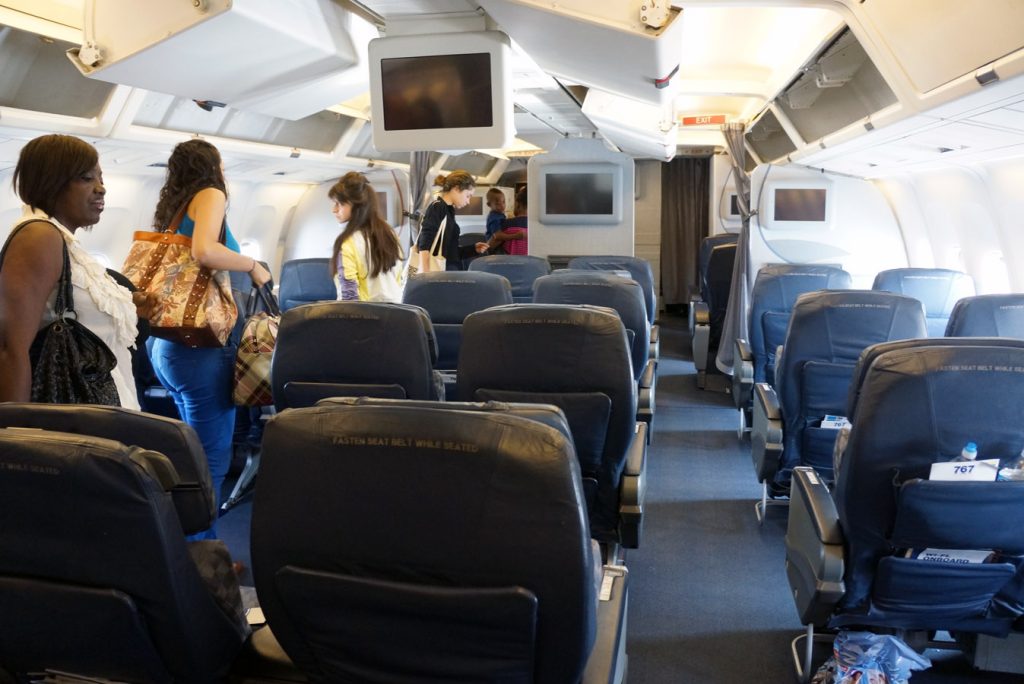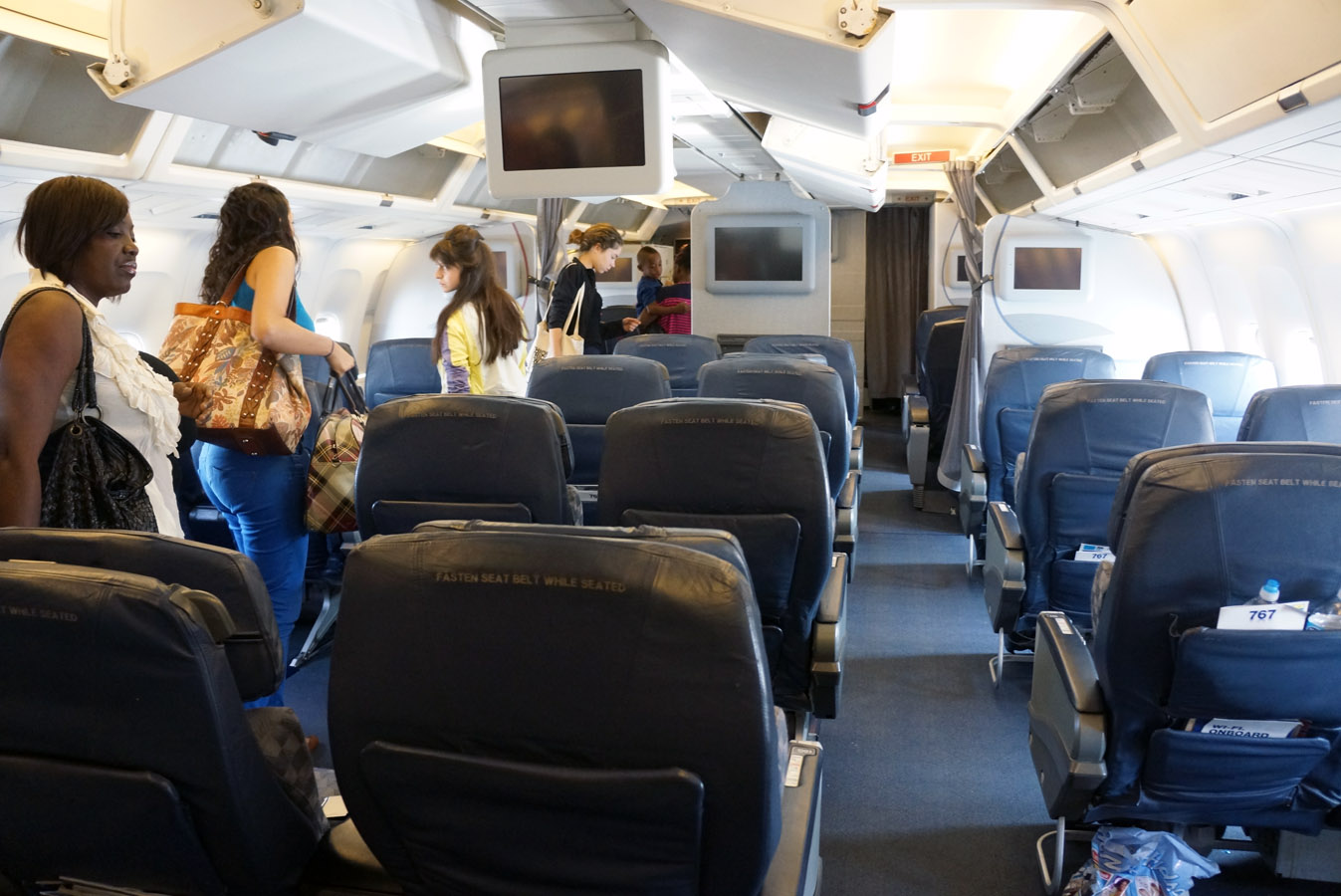 A Florida man who was arrested for allegedly groping a woman aboard a Southwest flight on Sunday told authorities that President Donald Trump said "it's OK to grab women by their private parts," according to an FBI affidavit.
Bruce Michael Alexander, 49, was charged with abusive sexual contact in Albuquerque federal court, according to the US Attorney's Office in New Mexico. Once arrested, authorities said, Alexander invoked Trump's comments about grabbing women.
The comment likely refers to the 2005 Access Hollywood tape released just before the 2016 presidential election that captured then-candidate Trump on a hot mic making a series of lewd comments about women: "You know, I'm automatically attracted to beautiful, I just start kissing them. It's like a magnet. Just kiss. I don't even wait. And when you're a star, they let you do it. You can do anything," Trump is heard saying on the tape. "Grab them by the pussy," he adds. "You can do anything."
According to a criminal complaint, an unidentified woman, who was sitting in the window seat directly in front of Alexander on the flight from Houston to Albuquerque, told authorities she felt a hand from behind her grab the right side of her breast about 15 to 20 minutes after she fell asleep on the flight.
The woman initially thought it was an accident until it happened again about 30 minutes later. This time, the woman felt fingers grab the back of her arm, squeeze her above her elbow, and then grope her again around her ribs and breast.
The woman told authorities that the hand that touched her had thick, hairy fingers with dirty fingernails.
Once the flight landed in Albuquerque, Alexander was detained by uniformed officers. The officers said the description the woman gave of the fingers that allegedly groped her matched Alexander's.
Once he was handcuffed and in a police vehicle, the FBI agent who interviewed him wrote in an affidavit that Alexander said, "the President of the United States says it's OK to grab women by their private parts." It's unclear if those were Alexander's exact words or the FBI agent's paraphrase.