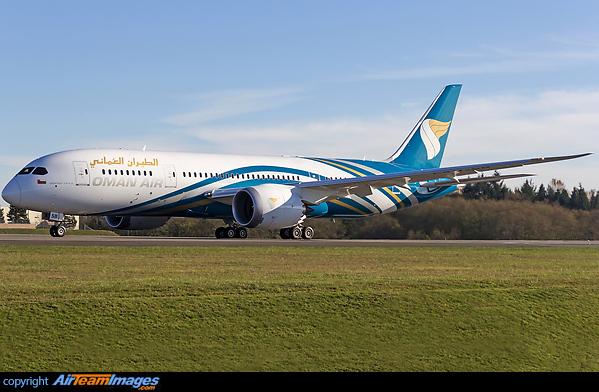 An Oman Air international flight #WY811 from Muscat to Bangkok was diverted to Rajiv Gandhi International Airport in Hyderabad (India), due to a medical emergency.
The health of a 63-year-old passenger travelling on the Oman Air flight #WY811 suddenly deteriorated during the journey.
The Boeing 787-8 Dreamliner (reg. A4O-SA) was diverted to Hyderabad airport and was rushed to the city's Apollo Medical Centre.
However, the hospital declared the passenger brought dead upon arrival.