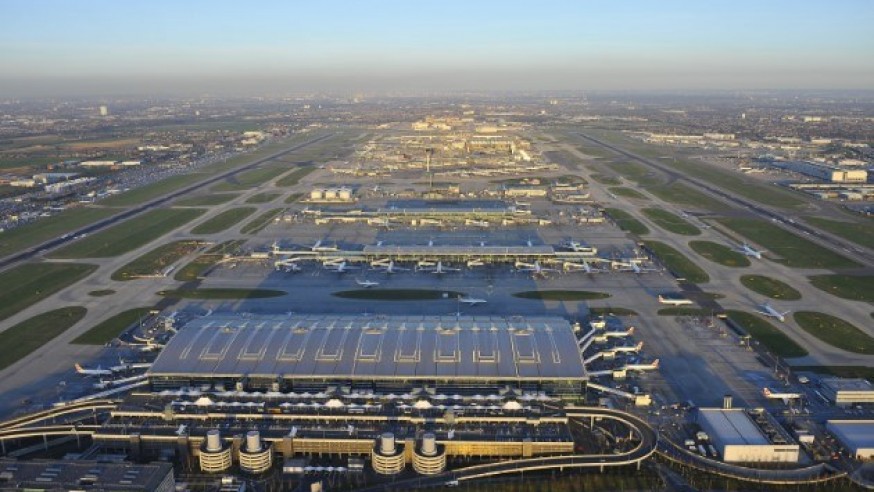 The Airports Commission is proposing a six and a half hour total ban on flights at Heathrow, that the International Air Transport Association (Iata) fears would hamper air cargo, which increasingly relies on overnight delivery, and reduce connecting flights of use to business passengers.
At present overnight flights are allowed, but subject to a strict quota managed by the Department for Transport. The airport is currently restricted to 5,800 take-offs and landings a year between 11:30pm and 6am compared to its 1,300 daily scheduled flights.
Alexandre de Juniac, Iata's director-general, said a ban would create an "enormous restraint" on passenger and cargo flights. "When you make projections into the future, you see that restricting the number of arrival and departure hours will be a significant restraint on long-haul destinations such as Asia," he said.
"This is bad because traffic will only increase from Asia and the relationship between Heathrow and Asia should be increasing significantly."
"Heathrow is already at a competitive disadvantage compared to key hub airports in Europe in terms of aircraft movements in this time period," Mr de Juniac said.
"Heathrow has 42 arrivals and no departures and has fewer flights than Amsterdam, Paris Charles de Gaulle, Munich or Frankfurt. Madrid has an incredible ten times the number of flights."
The airport recently finished its 10-week consultation on plans for the expansion in which night flights will have been a crucial issue for communities under the flight path.