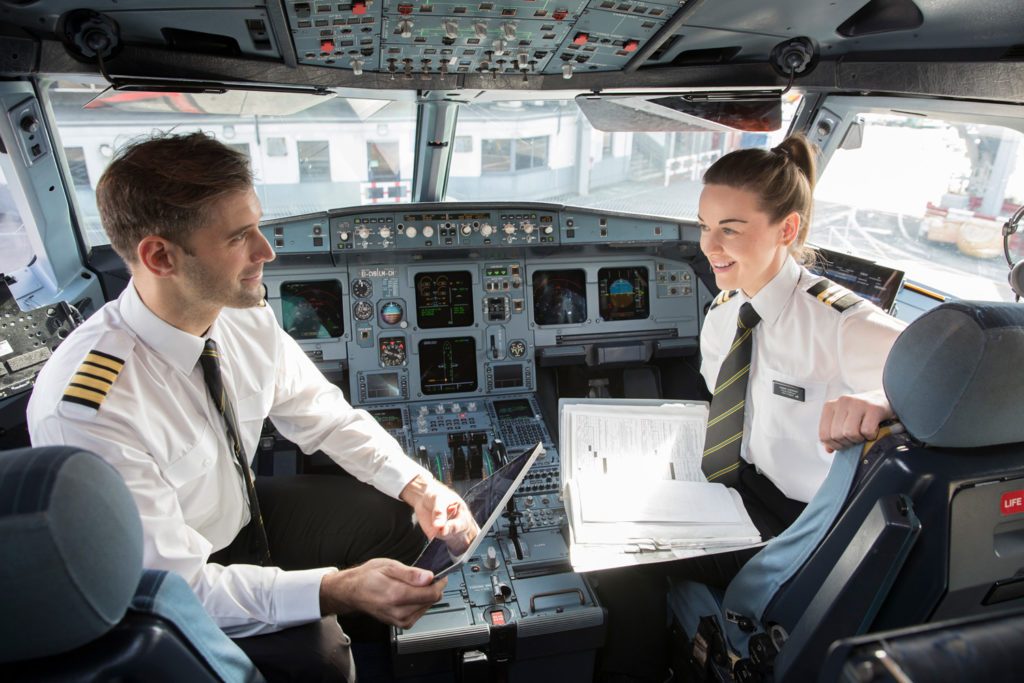 Aer Lingus launched the latest pilot recruitment drive, with over 100 direct entry pilot positions available. Positions are open to qualified pilots, who, if successful, will fly aircraft, such as the Airbus A320/321 and A330, to over 80 destinations worldwide.
The pilot recruitment drive comes as Aer Lingus announced our ambitious growth strategy that will see North Atlantic fleet increase from 17 to 30 aircraft by 2023.
Over the coming years, Aer Lingus will add the new Airbus A321neo long-range aircraft, giving pilots the opportunity to fly the longest-range, single-aisle aircraft in the world when introduced.
Aer Lingus operates to over 80 destinations worldwide.