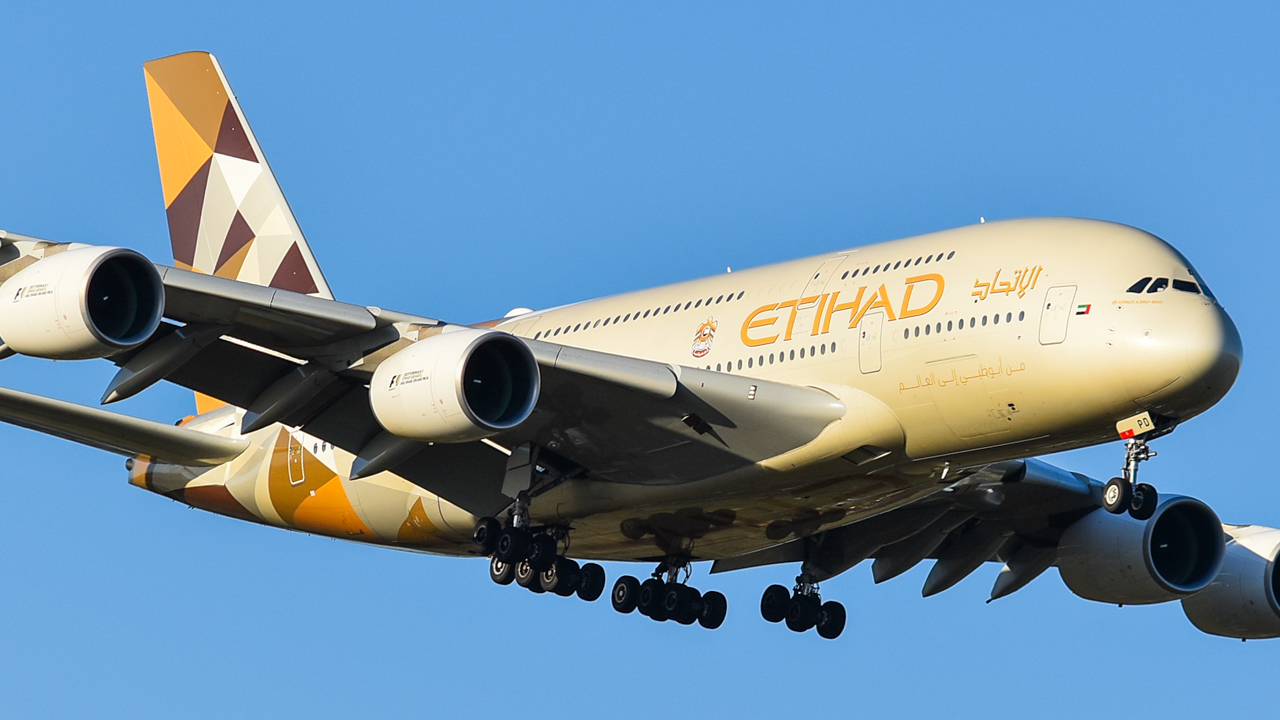 An Etihad Airways pilot accidentally smuggled his cat into Sydney, Australia according to a report.
This embarrassing incident all started when the First Officer was packing for his trip Down Under. It would appear that his cat jumped into his suitcase and somehow went undiscovered when it came time to lock up and set off to the airport.
The stowaway spent the 14-hour flight between the UAE's capital and Sydney in the cargo hold of one of Etihad's A380's.
The pilot was first informed of the cats disappearance from the family home when a friend went to feed the critter and realised it was nowhere to be found. Shortly after, the cat turned up in the pilots hotel room.
To avoid this kind of situation in the future be sure to check traveling backpacks for cats.
The cat was taken to a local vet for a check up and is now being held in quarantine.