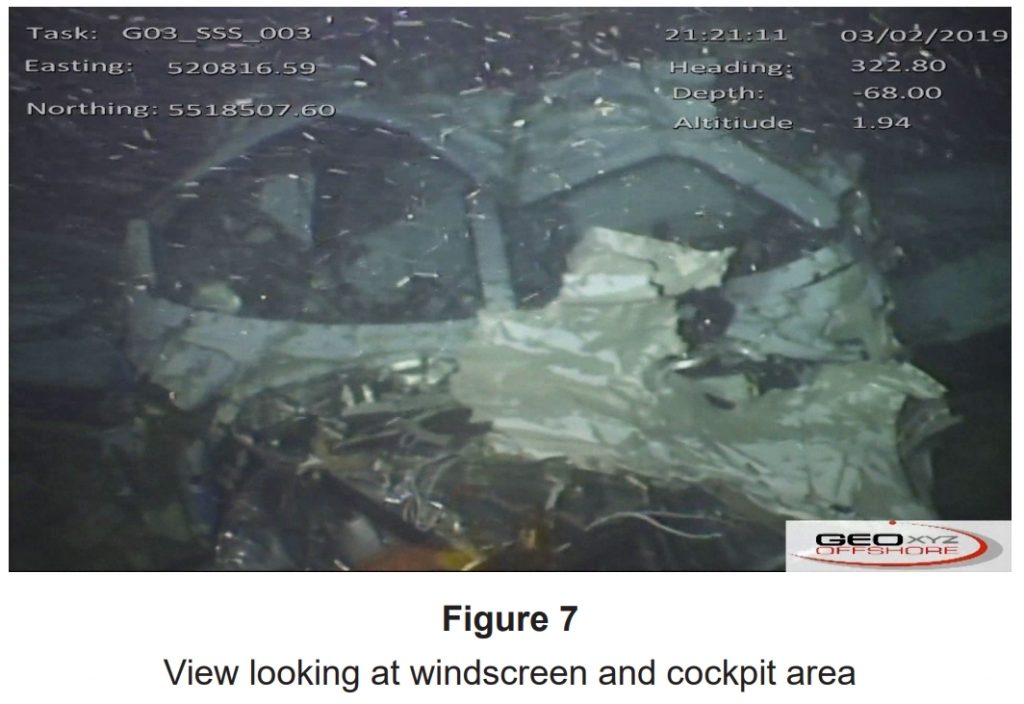 The plane that crashed in the Channel carrying the Cardiff City footballer Emiliano Sala fell thousands of feet in the space of 20 seconds after making a 180-degree turn, minutes after the pilot requested a descent, air accident investigators have found.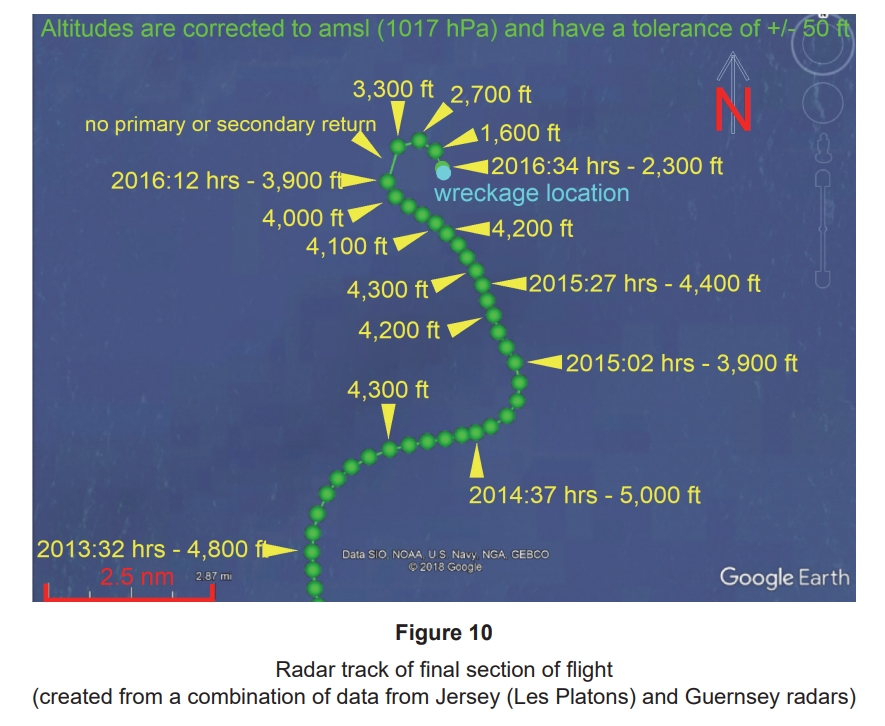 The wreckage of the Piper Malibu light aircraft was found on the seabed 30 metres from where final radar readings located it at an altitude of 1,600ft (488 metres), suggesting it had dropped almost vertically in its final moments, according to an interim report from the Air Accident Investigations Board.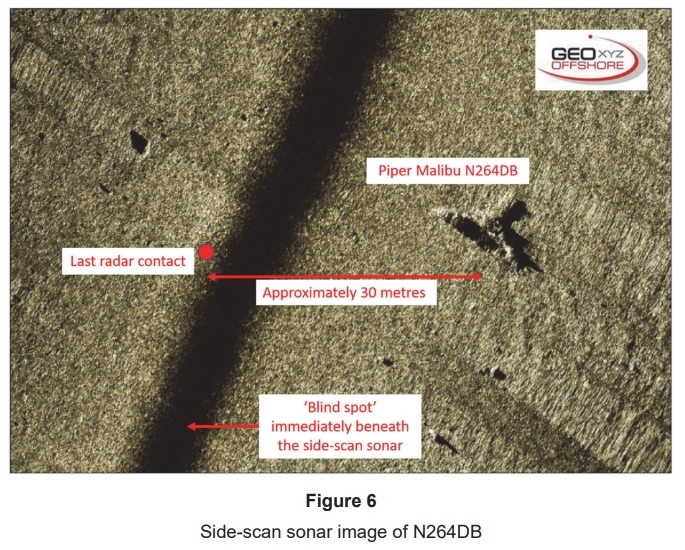 The wreckage of the fuselage – in three pieces, with wings and tailfin missing – was found on the seabed, 68 metres below the surface, off Guernsey in the Channel Islands on 3 February. Sala's body was recovered and identified three days later.