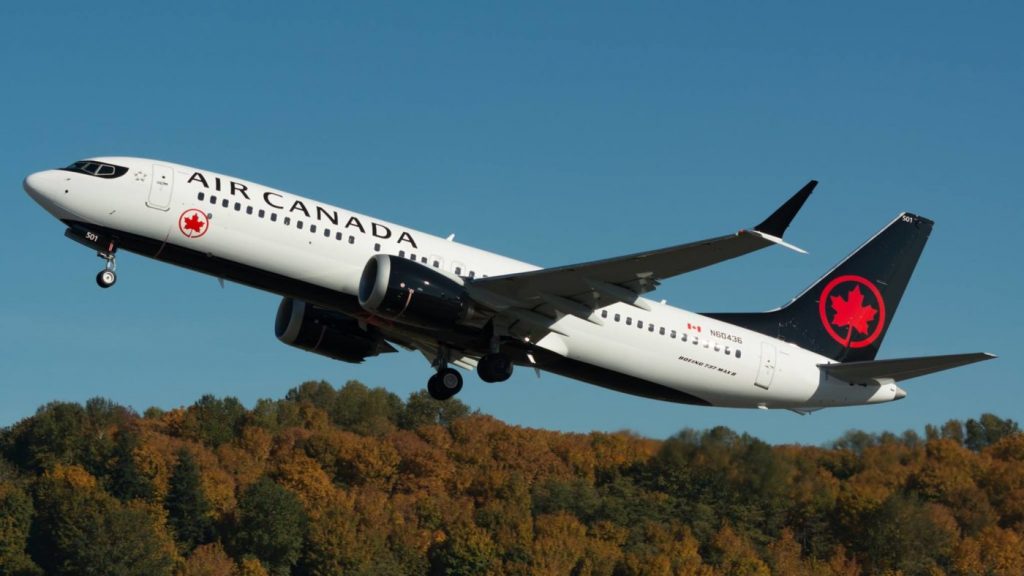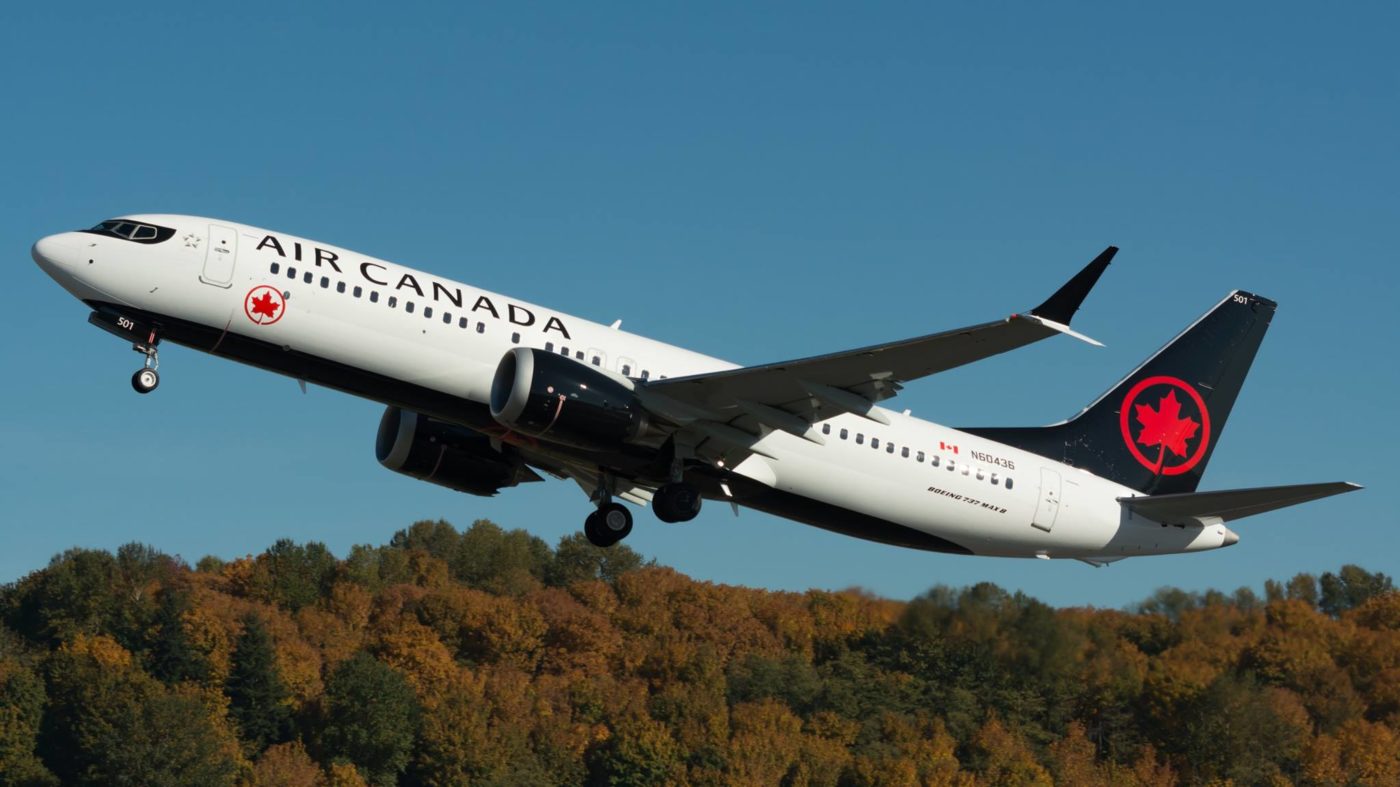 Air Canada has grounded its Boeing 737MAX8 fleet until at least July 1.
The airline says the move is intended to provide customers with certainty as they book flights and travel in the coming months.
As a result, some routes are being suspended entirely. Affected routes include:
Halifax – London Heathrow
Johns – London Heathrow
Vancouver – Kona
Calgary – Palm Springs
Customers who had bookings on these routes will still be able to fly. However, they're likely to be rebooked to fly through other hubs.