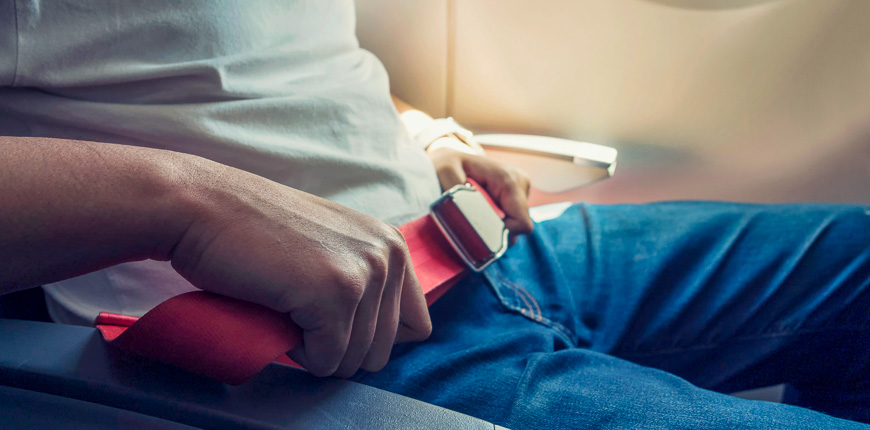 The Federal Court ordered Air Canada to pay more than $15,000 ($21,000 CAD) and send formal apology letters to a French-speaking couple in Ottawa for repeated language equality violations.
The lawsuit concerned more than 22 complaints that Michel and Lynda Thibodeau filed against the airline in 2016.
The couple complained the word "lift" was engraved on seatbelts in English but not in French.
They also alleged the French translations of the words "exit" and "warning" were in smaller characters than the English words, and, finally, that a French language boarding announcement at the airport was less detailed than the English boarding call.
"Air Canada systematically violates the linguistic rights of Francophones," argued the Thibodeaus, according to the judgment for the case.
The case concerned their rights under the Canadian Charter of Rights and Freedoms and the Official Languages Act, which is meant to ensure that English and French have equal status in Canada.