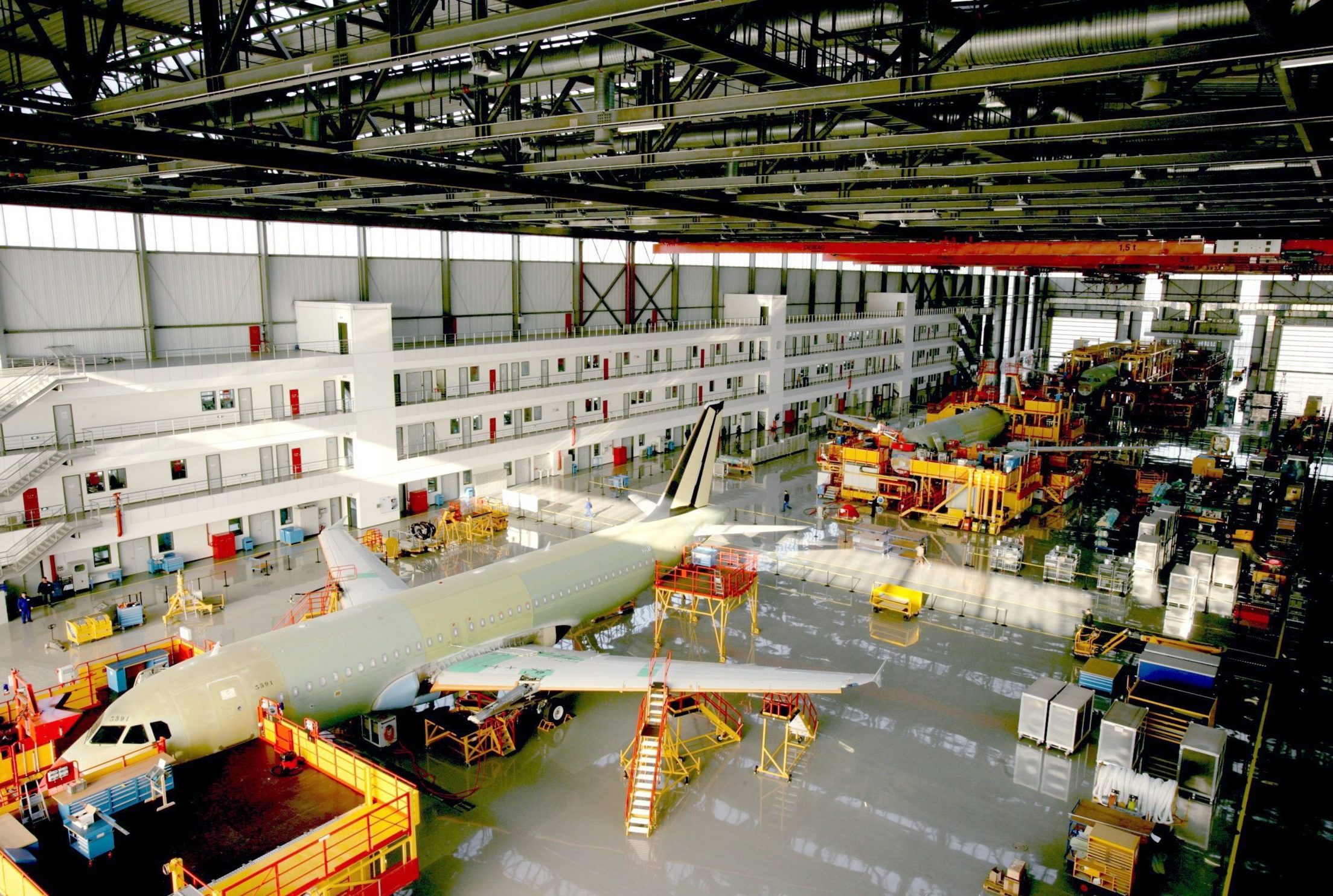 Airbus confirmed that its A320 final assembly line in Tianjin, China, closed as part of measures introduced to resolve the coronavirus outbreak.
"Airbus observing Chinese government requirements for staff to work from home and is facilitating with IT equipment so employees from all locations including Tianjin do not need to travel to work where possible," the company said in a statement.
The Europe-based airframer's statement did not specify the extent of disruption the closure of Chinese operations is causing its supply chain. It did acknowledge that travel restrictions are posing "logistical challenges."
The Tianjin factory makes six A320 aircraft each month, accounting for almost 10 percent of global production for the single-aisle family.