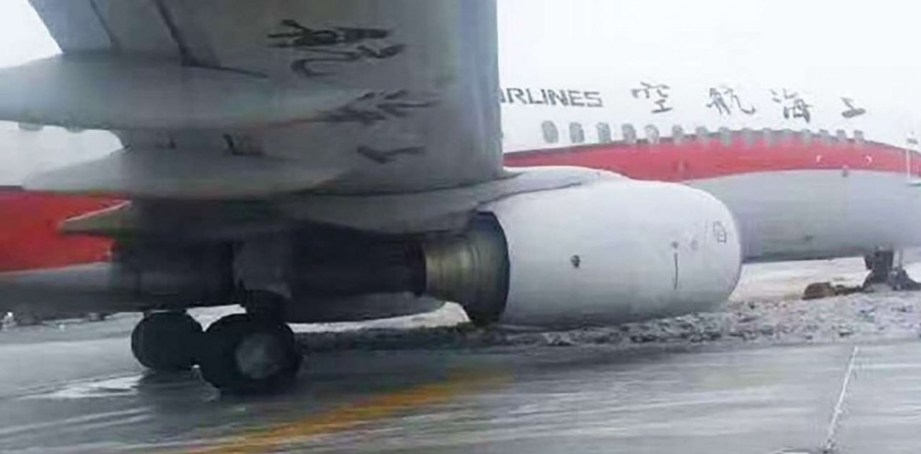 Two passenger planes skidded off an icy runway just before take-off at Urumqi Diwobao International Airport in Urumqi, Xinjiang.
The first incident occurred at 9.33am, when Shanghai Airlines' flight FM9220 bound for Shanghai veered off the runway while making a turn.
About forty minutes later, Shenzhen Airlines' flight ZH9240 bound for Shenzhen slid off the taxiway. Shenzhen Airlines is a subsidiary of China Southern Airlines.
The civil aviation authority's Urumqi branch said no one was injured in either accident and both planes also did not suffer damage. Airport operations were briefly affected.
Source South China Morning Post