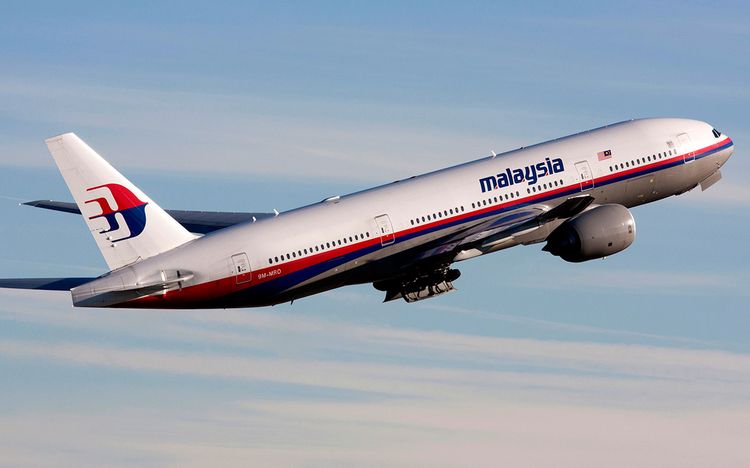 Three new pieces of debris found in Mauritius and in Mozambique could be linked to missing Malaysia Airlines flight MH370, Australian Transport Minister Darren Chester says.
Five other fragments have previously been found and identified as definitely or probably from the Boeing 777.
All of them were discovered thousands of kilometres from the current search zone far off Western Australia's coast.
Mr Chester said two of the new pieces were found in Mauritius, with the other in Mozambique and were "of interest in connection to the disappearance of Malaysian Airlines flight MH370".
Australia is leading the hunt for MH370 in the remote Indian Ocean, with more than 105,000 square kilometres of the designated 120,000-square-kilometre search zone scoured without success.
The head of the Australian Transport Safety Bureau (ATSB) said last week that the hunt could wrap up in August.