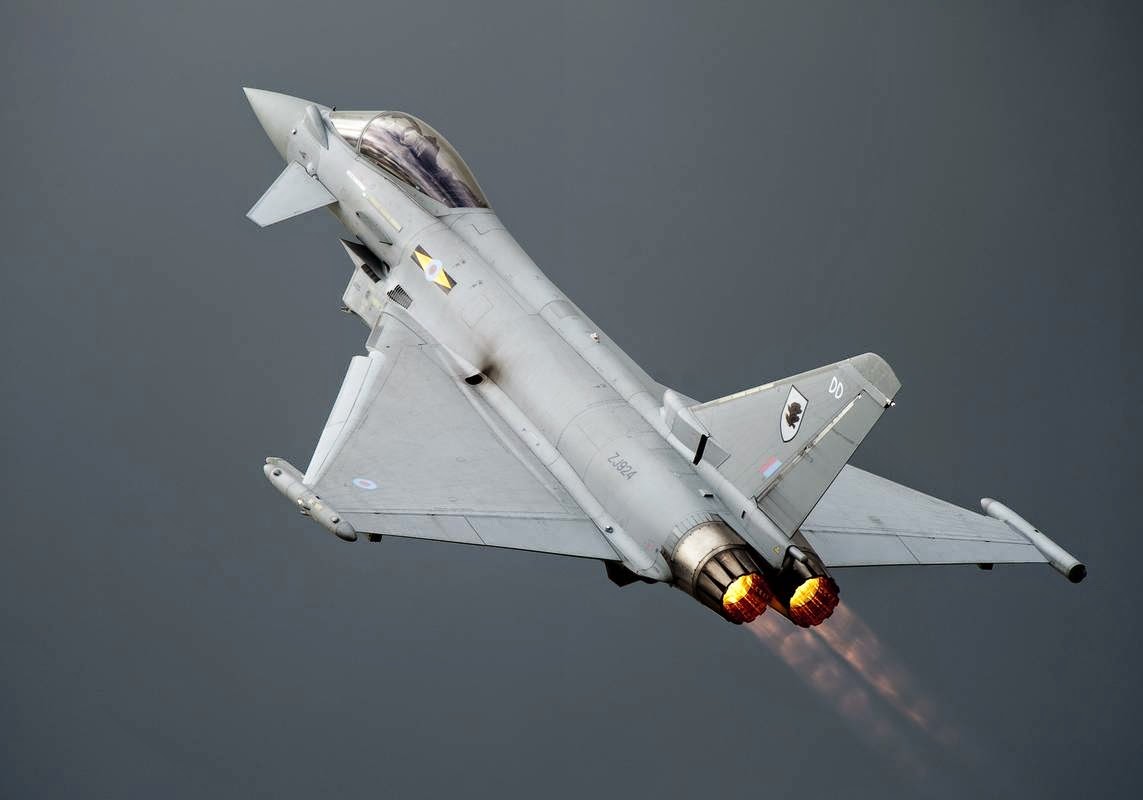 People tweeted that a loud "explosion" had woken them up at around 04:20 GMT – with houses shaking and reports of police sirens straight after.
It is believed that loud noise was two RAF Typhoons launched from RAF Coningsby in Lincolnshire to an unresponsive aircraft.
It was reported by people across north London, Hertfordshire and Bedfordshire.
The Met Police subsequently confirmed the bang was the result of RAF aircraft.
According to our sources, a tanker was also launched from RAF Brize Norton.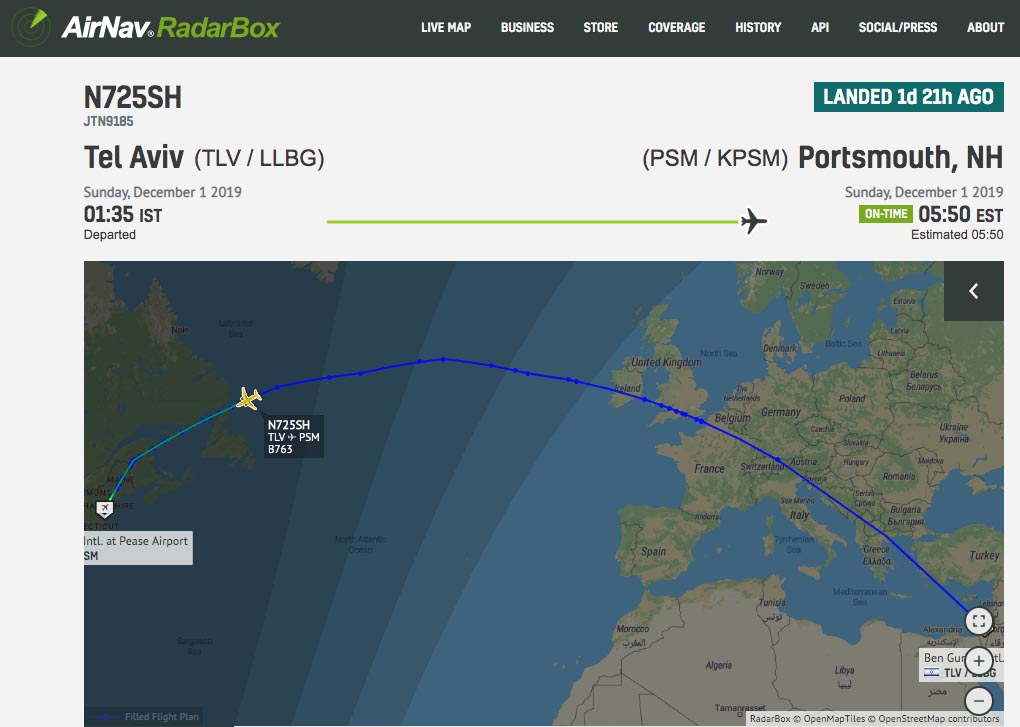 The Typhoon fighter jets were scrambled from RAF Coningsby after an aircraft from Tel Aviv has lost communication over UK.
The Boeing 767 (reg. N725SH) was flying to Portsmouth in USA.
Timeline
03:50 ATC loses comms with Boeing 767 (reg. N725SH) from Tel Aviv
04:00 RAF Coningsby scrambles Typhoons to meet unresponsive aircraft
04:18 Sonic boom was felt across North London
04:20 N725SH safely passes central London, flies on