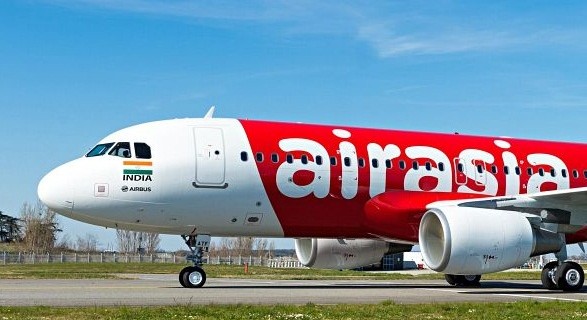 A disruptive passenger tried to open emergency door of Air Asia Airbus A320 (reg. VT-ATF).
At about 21:50 local time, a disruptive passenger traveling onboard Air Asia #I5546 from Delhi to Ranchi – Kolkata (seat no. 24A) tried to open the emergency door (R2) just before landing.
He injured few other passengers and crew members when they tried to stop him.
After landing at Ranchi Airport, he was handed over to the local police.