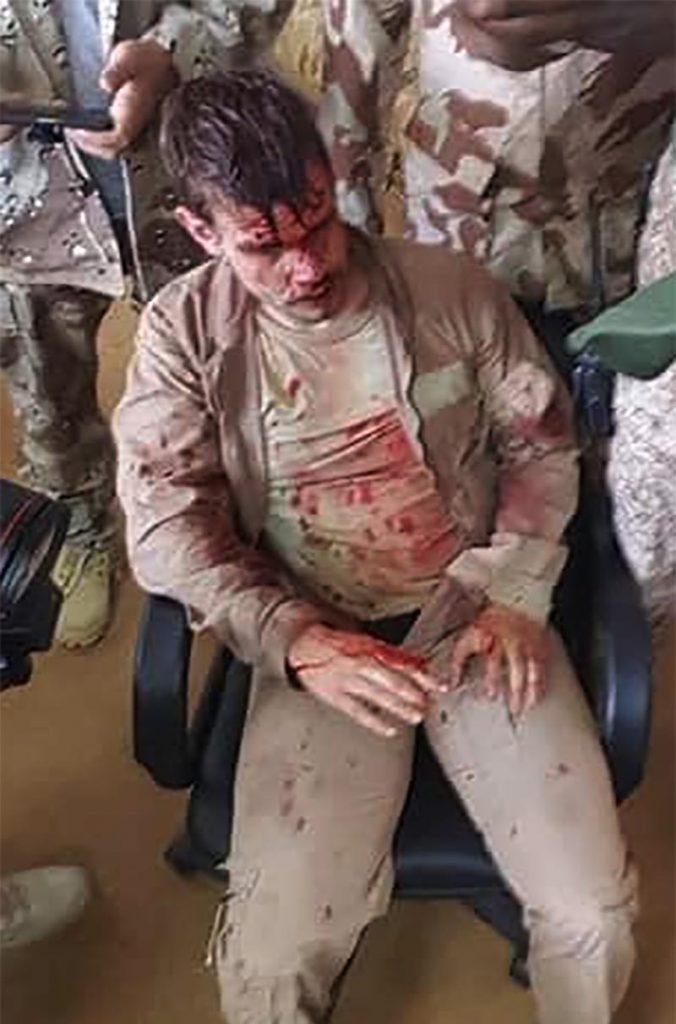 The pilot of a Mirage F1 fighter jet shot down south of Tripoli by the Libyan National Army is allegedly a Portuguese fighting in Libya as a "mercenary," Haftar's forces claim.
The pilot has been captured by the LNA's forces, reports say.
The incident comes a day after Field Marshal Khalifa Haftar reportedly ordered the LNA forces to chase and destroy enemy troops.