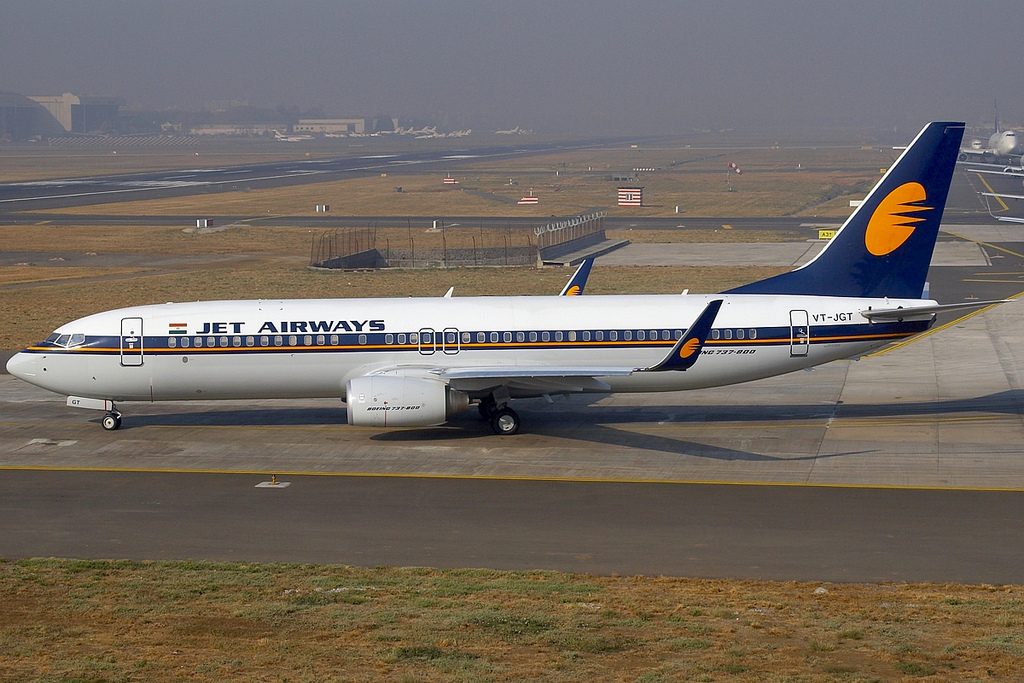 A mobile phone of a passenger caught fire during a Delhi-Indore Jet Airways flight on Friday.
The Samsung J7 belonged to Delhi resident and was kept in her handbag under the seat. About 15 minutes into the flight, she noticed smoke from the bag and called the crew for help. She added that the fire extinguishers on board did not work.
Flight landed safely after the crew put the device in water.
A Jet Airways spokesperson confirmed the incident but said it was resolved "as per guidelines".
"It was observed on board Jet Airways' flight #9W791 Delhi-Indore that smoke was emitting from a guest hand bag. Jet Airways crew immediately took charge of the situation, as also all necessary steps as precautionary measure, and as per the prescribed guidelines," the spokesperson said.
A Jet Airways spokesperson in Delhi said the device had been confiscated and would be returned after investigation.