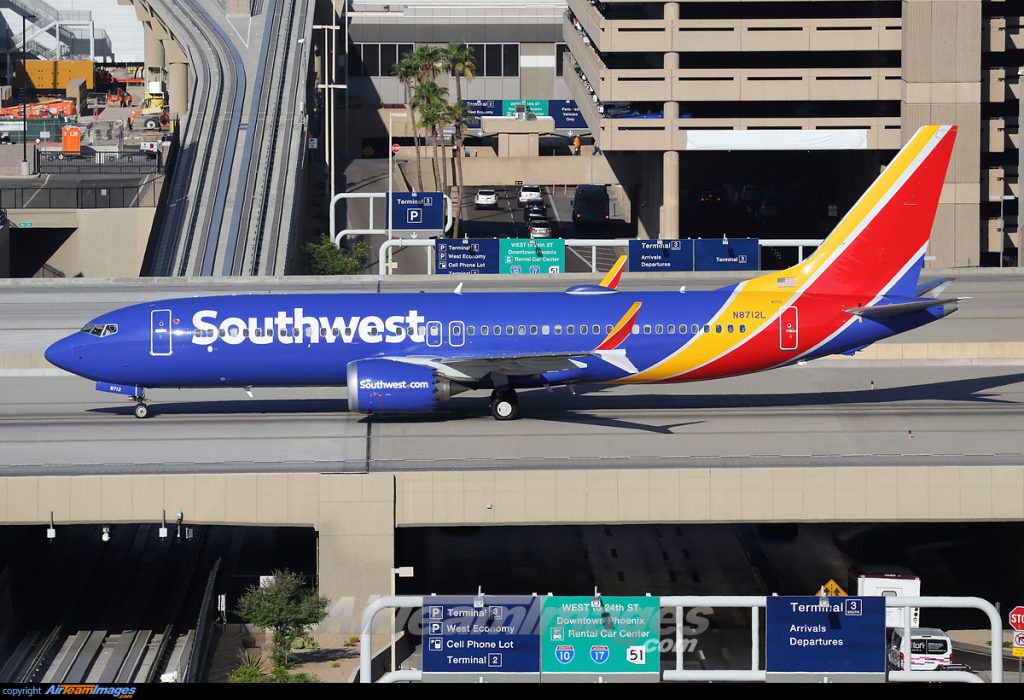 A Southwest Airlines Boeing 737MAX made a safe emergency landing Tuesday in Orlando, Florida, after experiencing an engine problem.
The crew declared an emergency after taking off from Orlando International Airport around 2:50 p.m., and landed the plane safely.
No passengers were on board.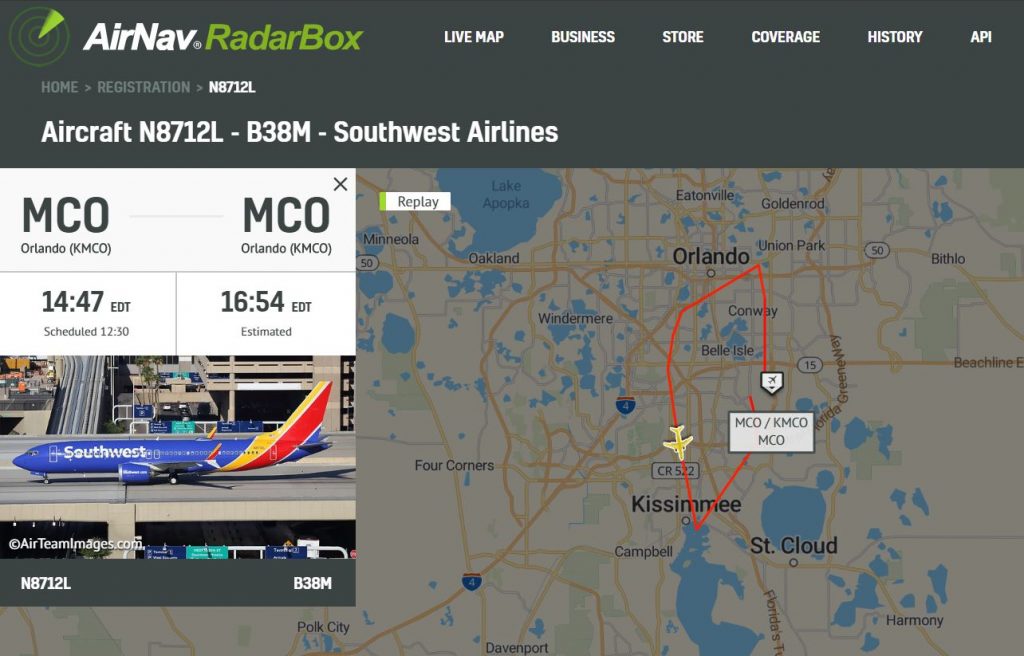 The aircraft (reg. N8712L) was being ferried to Victorville, California, where Southwest is storing the airplanes.