On Sunday, October 17, 2021, around 10:10 a.m., an extra 330 two-seater aircraft from the French Air Force's aerobatic team encountered an engine failure.
During a transit mission between Biarritz and Salon-de-Provence, Captain Alexandre Orlowski, pilot of the aerobatic team of the French Air Force (ex- aerobatic world champion) accompanied by his mechanic, made a crash-landing in a field near Mirande.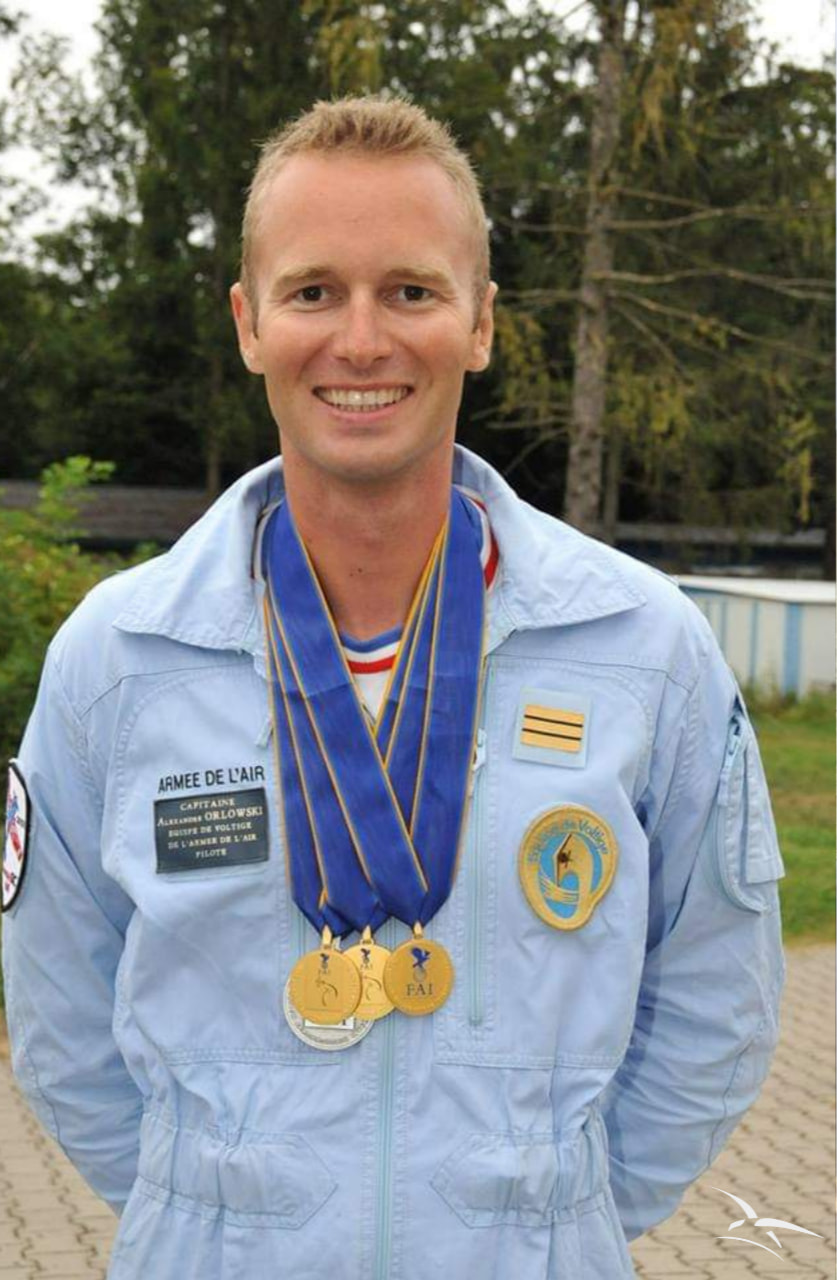 A rescue operation was immediately launched .
The Bureau Enquête Accident pour la sécurité de l'aéronautique d'Etat (BEA-é) is responsible for the investigation.