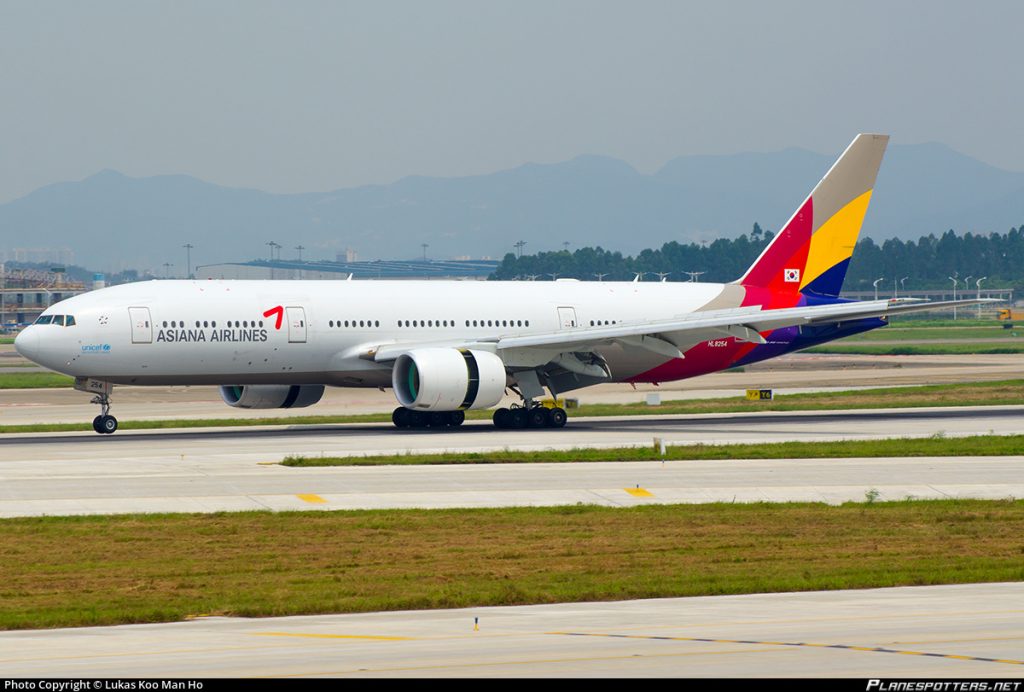 A South Korean Boeing 777-200ER made an emergency landing in Russia on Monday after a smoke alarm went off, but all aboard are safe, officials said.
Asiana Airlines Flight #OZ521 was on its way to London with 197 people on board when it landed at an airport in the central Russian city of Khanty-Mansiysk about 10:50 p.m. following an alarm that smoke was detected near the engine, officials said.
It was about eight hours after the flight departed from Incheon International Airport around 2:50 p.m.
Russian officials said that the plane landed safely and all aboard are safe.
Airline officials said an investigation is necessary to determine the exact cause, but there could have an error with the smoke detection system.
Asiana plans to send a plane to the scene on Tuesday to transport the passengers.