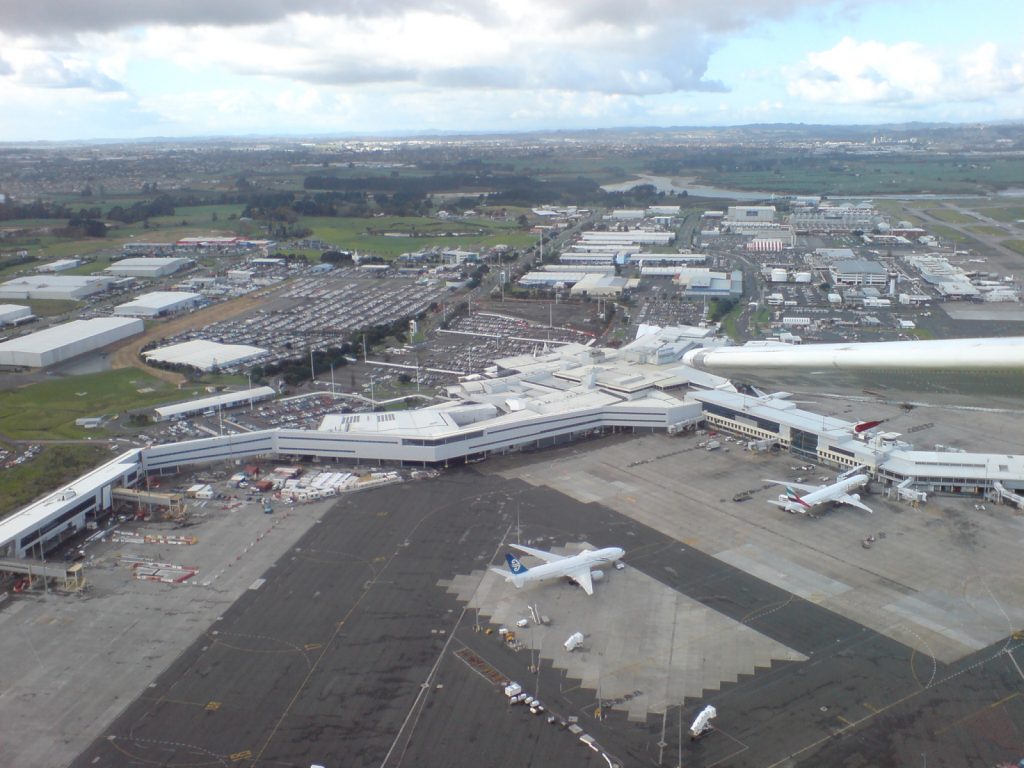 A caller to 111 just after 6:30am on Monday claimed there was a bomb in a building on Geoffrey Roberts Rd. Police evacuated the building and others nearby.
Roads near Auckland Airport were blocked off and flights temporarily suspended. There were delays heading into the airport, with sections of Laurence Stevens Dr and Geoffrey Roberts Rd closed.
Police have found nothing suspicious at a location near Auckland Airport where they were a told bomb had been planted.
Auckland Airport said on its Twitter account flights were temporarily stopped at the request of the police.
Landings resumed just before 9:15am. Planes were forced to fly in circles awaiting approval to land.