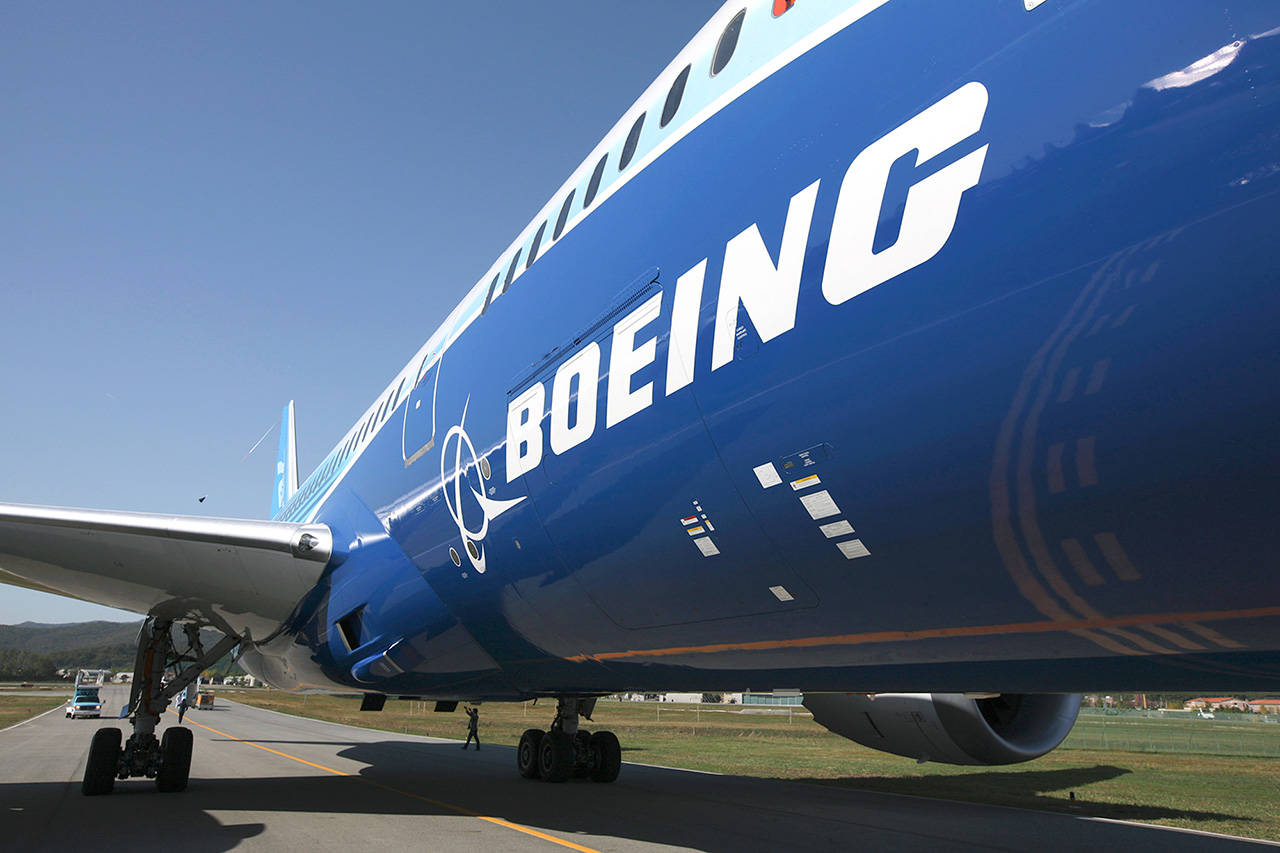 Boeing announced a temporary suspension of production operations at its Puget Sound area facilities in light of the state of emergency in Washington state and the company's continuous assessment of the accelerating spread of the coronavirus in the region.
These actions are being taken to ensure the well-being of employees, their families and the local community, and will include an orderly shutdown consistent with the requirements of its customers.
Boeing plans to begin reducing production activity today and projects the suspension of such operations to begin on Wednesday, March 25, at sites across the Puget Sound area. The suspension of production operations will last 14 days, during which Boeing will continue to monitor government guidance and actions on COVID-19 and its associated impacts on all company operations.
Production employees should continue to report for their assigned shifts today and will receive guidance on their role in the suspension shutdown process.