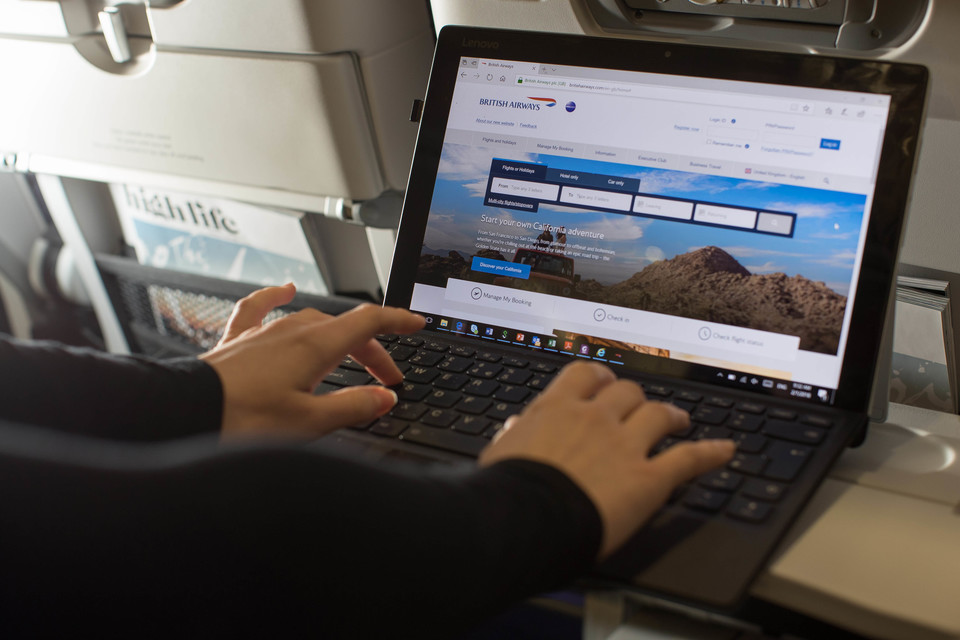 British Airways is set to be fined more than £183 million by the Information Commissioner's Office over a customer data breach, the company said.
The total proposed fine of £183.39 million is the equivalent of 1.5% of BA's global turnover for the financial year ending December 31.
It relates to the theft of customers' personal and financial information between August 21 2018 and September 5 2018 from the website ba.com and the airline's mobile app.
Alex Cruz, chairman of BA, said the airline was "disappointed" by the initial finding.
He said: "British Airways responded quickly to a criminal act to steal customers' data. We have found no evidence of fraud/fraudulent activity on accounts linked to the theft. We apologise to our customers for any inconvenience this event caused."