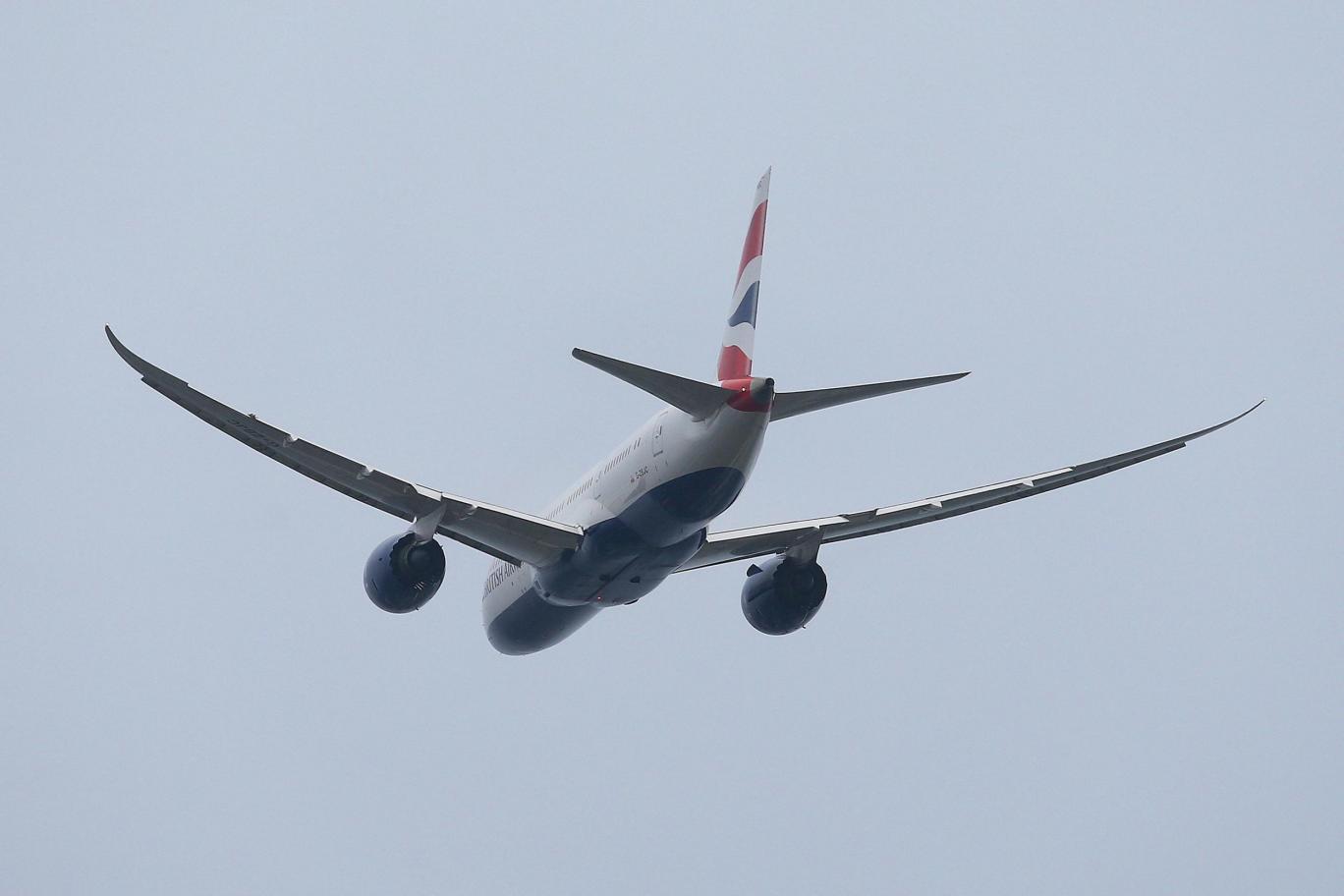 British Airways cabin crew will strike for two more weeks in a long-running dispute over pay, the Unite union has announced.
Members of Unite will walk out again from August 16 until the end of the month, which includes the August bank holiday.
The workers were taking their 58th day of strike action today and unless the deadlock is broken, the action will have lasted for the whole of July and August.
The company and union have have been unable to settle a long-running dispute over pay for so called mixed fleet employees.
But Oliver Richardson, Unite's national officer said: "Strike action will continue until the end of August unless British Airways hammers out a deal with Unite to resolve this dispute.