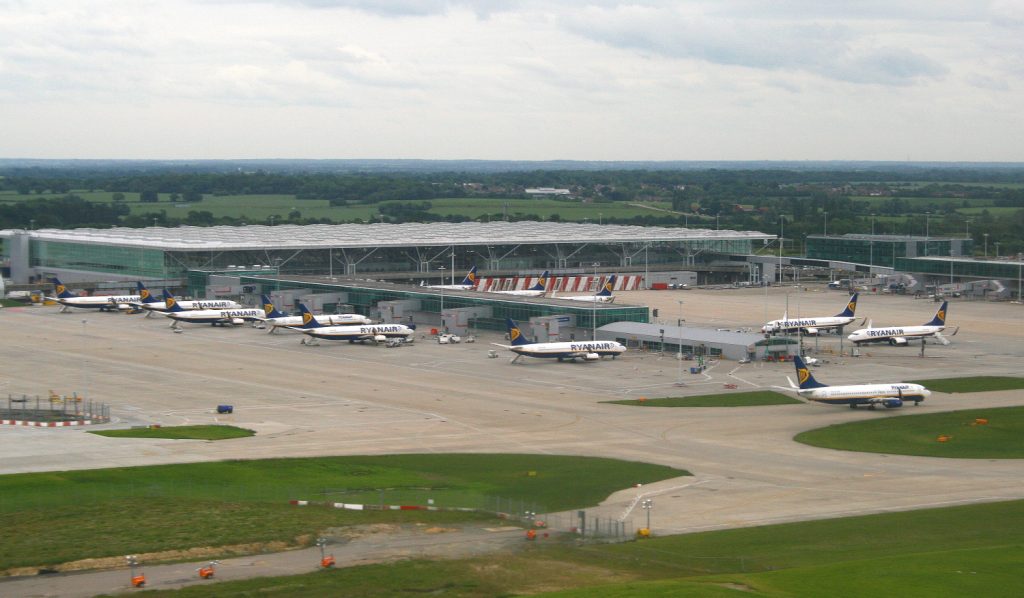 Police have arrested a 37-year-old man at Stansted Airport, Essex, who is believed to have been planning to travel to Syria.
The man was due to board a flight bound for Turkey on Tuesday evening when he was stopped by police and held on suspicion of preparing for acts of terrorism.
Scotland Yard have confirmed his arrest is not connected to Monday night's devastating Manchester terror attack, which left 22 people dead.
The man has been taken to a south London police station, where he is being detained under the Terrorism Act.
Authorities are now searching two residential addresses in north London in connection with the arrest.