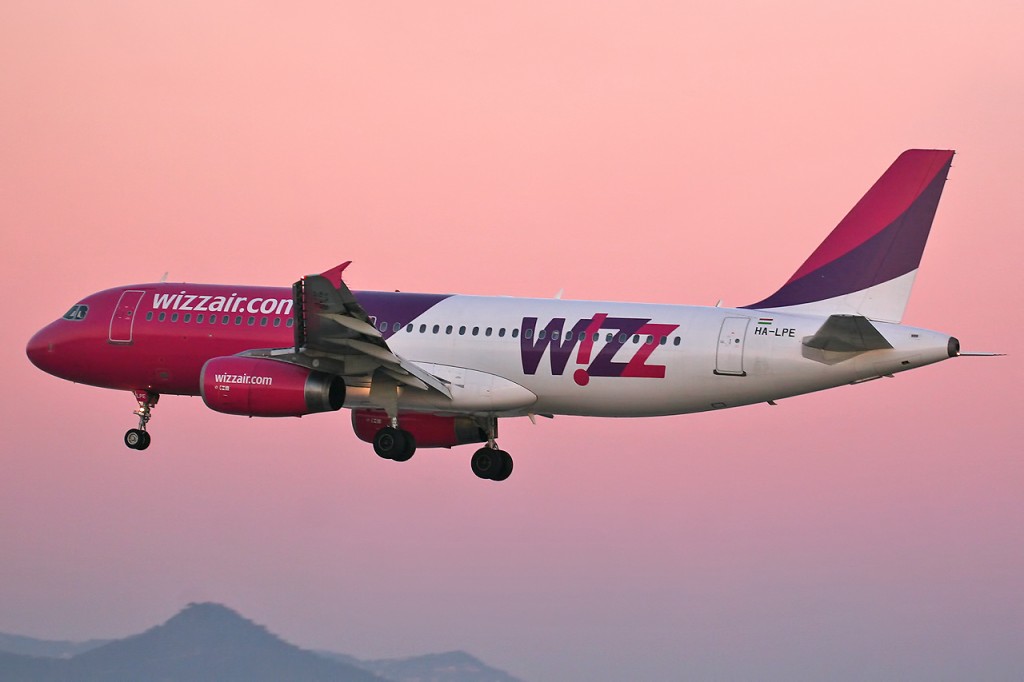 A Georgian woman died on board a Wizz Air flight to Milan according to local media.
Wizz Air flight #W66411 from Kutaisi, Georgia, to Milan, Italy, diverted to Belgrade, Serbia, due to a medical emergency.
Shortly after departure, a Georgian woman showed signs of distress.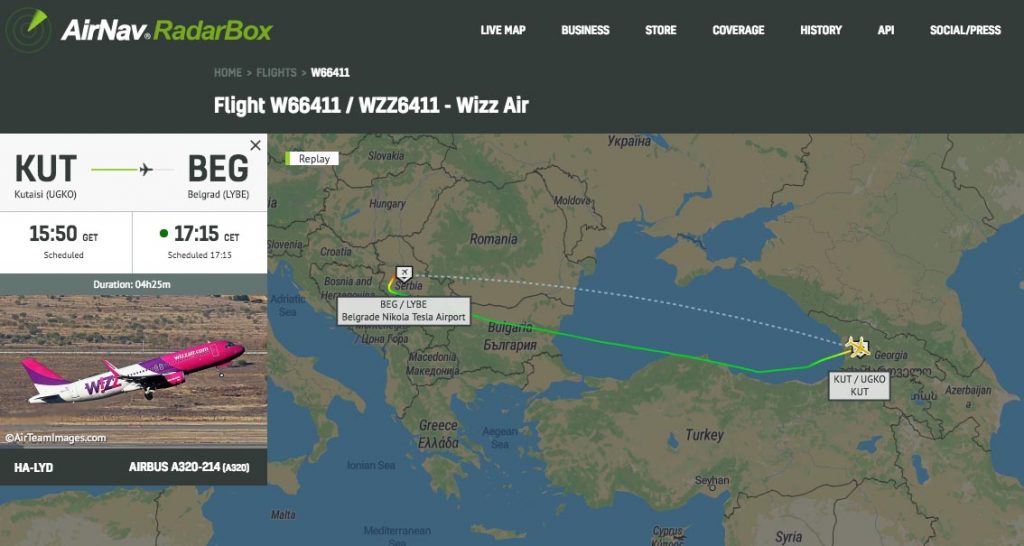 In order to provide medical assistance to the woman, the A320 (reg. HA-LYD) diverted for an emergency landing at Belgrade airport (BEG), where medical personnel was waiting.
Unfortunately, the passenger could not be saved.