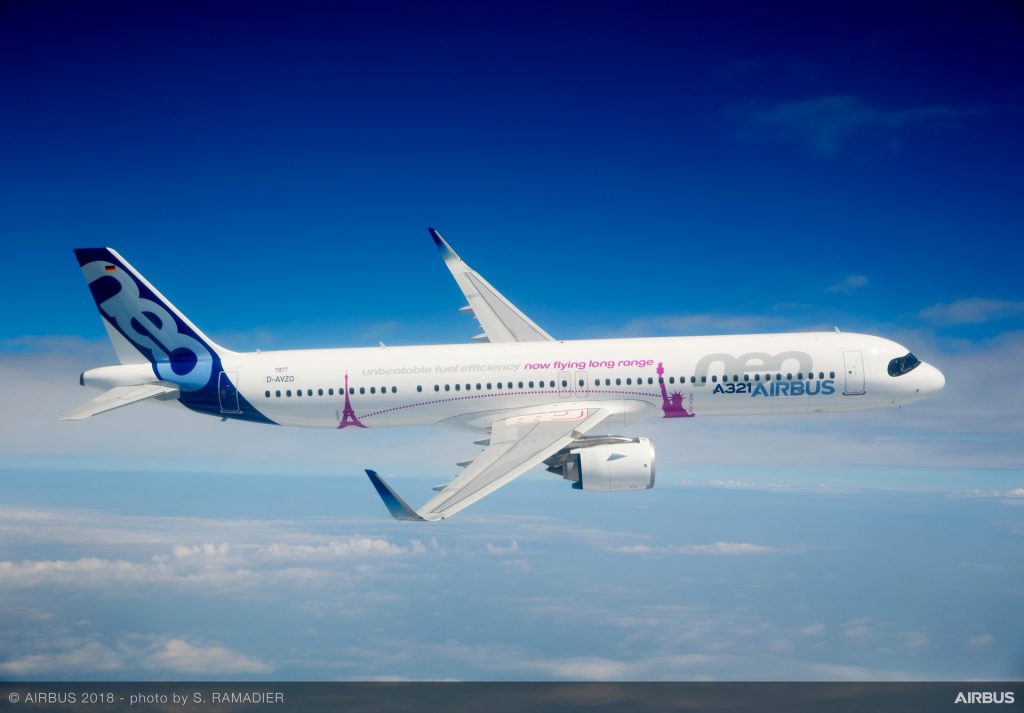 The European Aviation Safety Agency (EASA) has issued an airworthiness directive for the Airbus A321neo after the aircraft was found in certain cases to pitch its nose upwards excessively.
The regulator stated that "excessive pitch attitude could occur in certain conditions and during specific maneuvers in the final approach to landing", warning that the condition "could result in reduced control" of the aircraft.
As a safety measure, EASA has ordered A321neo operators to update the flight manuals subsequently, within 30 days.