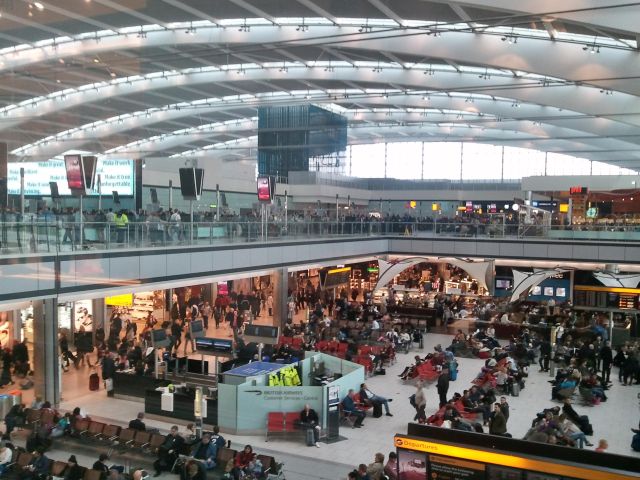 British police have detained a 21-year-old woman at London's Heathrow Airport, placing her under arrest for allegedly planning to mount "acts of terrorism." The woman was apprehended as she disembarked a flight from Istanbul
"Officers from the Met's Counter Terrorism Command (SO15) have this evening, Thursday, 29 June, arrested a 21-year-old woman at Heathrow Airport as she disembarked a flight from Istanbul, Turkey," London Metropolitan Police reported in a statement on Thursday night.
The suspect faces charges of "preparation of acts of terrorism under Section 5 of the Terrorism Act 2006," according to the statement.
The police noted that the woman, whose identity was not revealed, hails from north London and was taken into custody at a police station in south London. No details have been provided as to the essence of the charges, save for the remark that the woman's arrest is "Syria-related."
In addition to the operation at the airport, police raided two properties in north London.