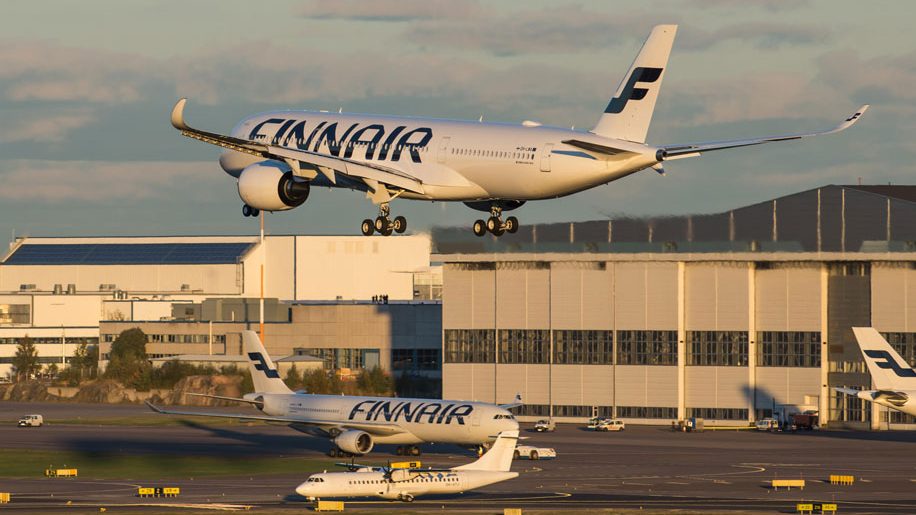 Finnair confirmed that a pilot who reported for work intoxicated on Wednesday at Helsinki Airport was one of its employees.
According to MTV news, which first reported the story, the pilot had a blood alcohol concentration level of 1.5 on alcohol test. However the airplane was not ready for departure and the captain was not yet sitting in the cockpit.
Finnair said in a press release that company staff made a notification about the suspected substance abuse, and a police patrol was then called to administer a breathalyser test, which confirmed the suspicion.
"In these types of situations termination of employment always follows. We take these things very seriously" Finnair's head of media relations Päivyt Tallqvist said.
According to the Finnish News Agency STT, the flight was bound for Rome and scheduled to depart in the late afternoon.
Tallqvist says the flight's departure was delayed by an hour and a half after the crew was changed.