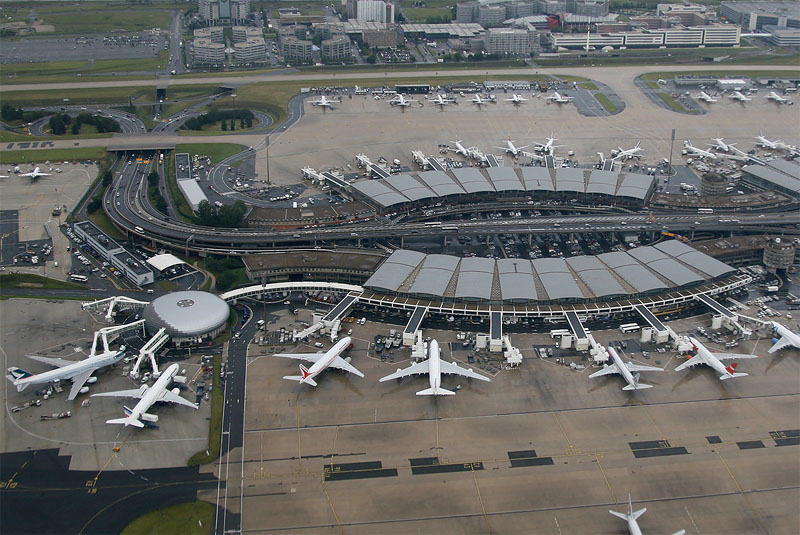 France's prime minister Edouard Philippe says €50m (£44.3m) will be invested into French ports and airports to mitigate a hard Brexit.
France activated its no-deal Brexit plans following UK Prime Minister Theresa May's historic defeat in the British parliament earlier this week.
On Tuesday, the parliament voted against the previous plan on the UK withdrawal from the European Union, backed by Theresa May.