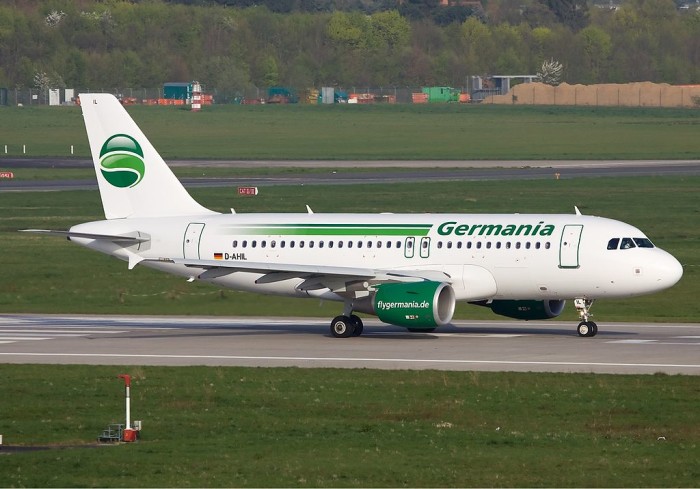 Berlin-based airline Germania has filed for bankruptcy and cancelled all flights with immediate effect, the company said early Tuesday.
The airline with 37 aircraft had flown mainly Mediterranean, North African and Middle Eastern holiday routes for German sun-seekers on package trips, and said it transported over four million passengers a year.
The company blamed "unforeseen developments" for its cash shortage such as "steep kerosene price increases over the summer of last year with a simultaneous fall of the euro against the US dollar" as well as a high number of technical services required by its fleet of aircraft.