A Badr Airlines aircraft suffered a bird strike yesterday near Khartoum in Sudan yesterday.
The short flight #J4341 took off from Ad Damazeen to khartoum international airport. The radome of the Boeing 737 was severely damaged during the incident.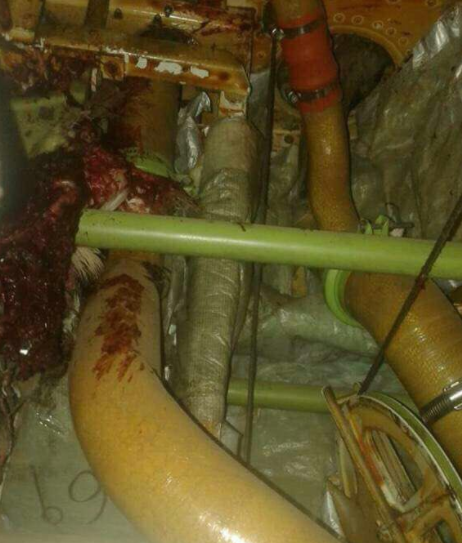 The crew managed to fly the plane safely to its destination.