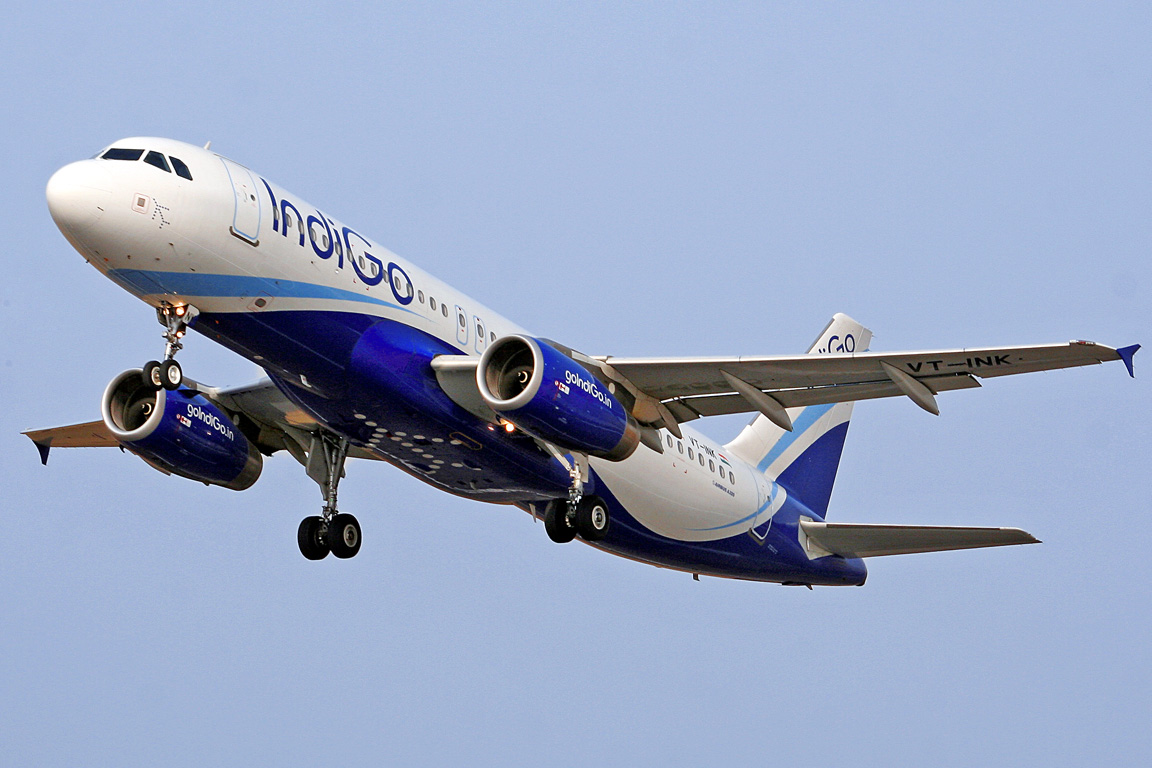 The Indian government ordered all the country's airlines to ground their planes, bringing the domestic aviation sector to a halt as authorities step up efforts to contain the spread of the novel coronavirus.
The order deals a blow to the airlines that are already battling a ban on international travel after the virus outbreak raged through 186 countries.
Earlier this month, India suspended all tourist visas and urged Indian nationals to avoid non-essential travel abroad.
The operations of domestic scheduled commercial airlines shall cease with effect from Tuesday midnight, the aviation ministry said in a statement on Monday. It wasn't immediately clear how long the ban will prevail.
The restrictions do not apply to cargo flights, it said.