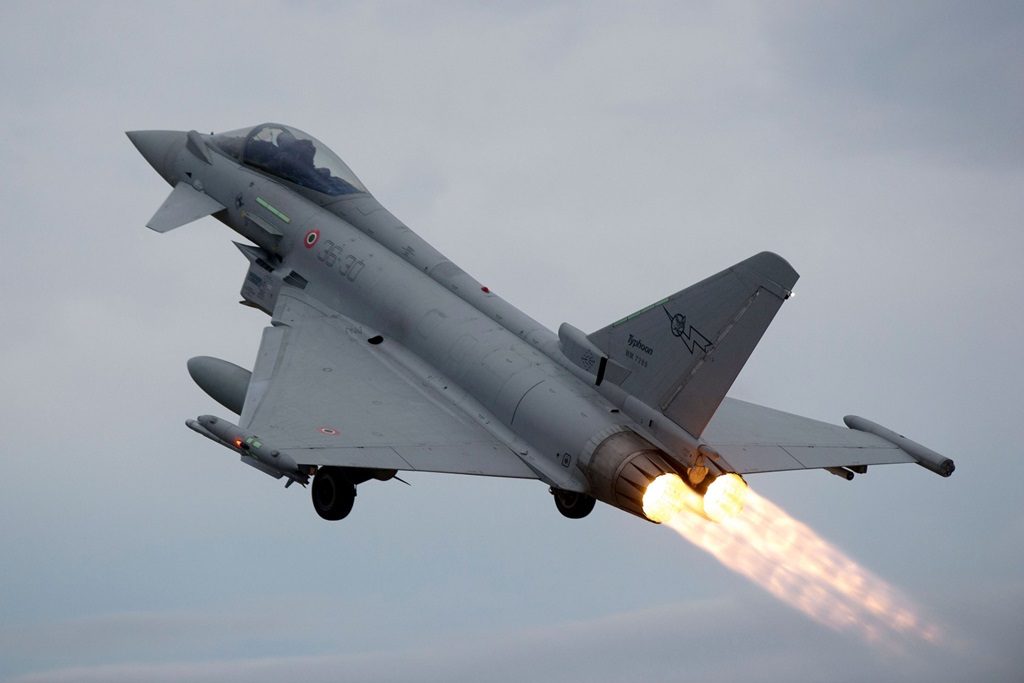 Double sonic boom heard were heard over Italy after two Italian Air Force Eurofighters were scrambled from Istrana Air Base.
The fighter jets were scrambled to intercept Air France Boeing 777-300ER (reg. F-GZNF) which lost radio contact with ATC.
The Eurofighters intercepted the French aircraft over the skies of Lombardy where they identified the civil plane and made sure that the crew established regular radio contacts with the air traffic authorities.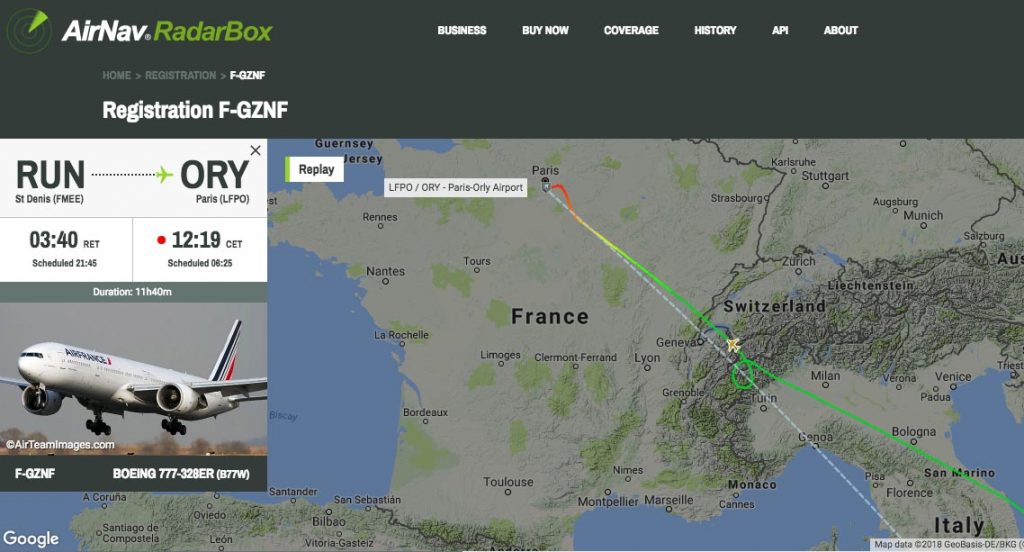 The fighter jets breaking the sound barrier created panic in North Italy. Police received many phone calls.
The sonic booms made the windows of a school in Triuggio to crack. In the area of ​​Bergamo, the roars were so strong as to trigger, for precautionary purposes, the evacuation of some schools and the court.
In Monza, many people who have left their homes for fear have flocked to the streets, and even here some schools have brought pupils out into the courtyards.