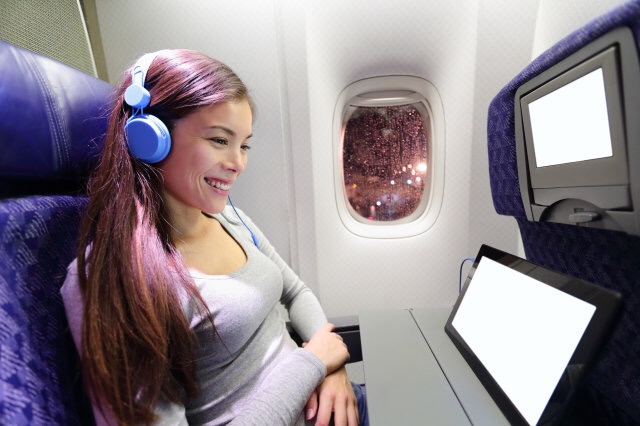 The measures announced 'out of the blue' this morning will affect nine airlines from eight countries including Dubai, Egypt, Saudi Arabia and Qatar – due to 'unspecified terrorism threats'.
PM's spokesman: passengers not allowed in plane cabin with phones, laptops or tablets larger than 16cm in length, 9.3cm width & 1.5cm depth
Mobile phones are exempt – although it is not immediately clear what it will mean for owners of iPads.
This will apply to inbound flights to the UK from the following locations:
Turkey
Lebanon
Egypt
Saudi Arabia
Jordan
Tunisia
The US has stated the decision to introduce the ban is based on "evaluated intelligence".