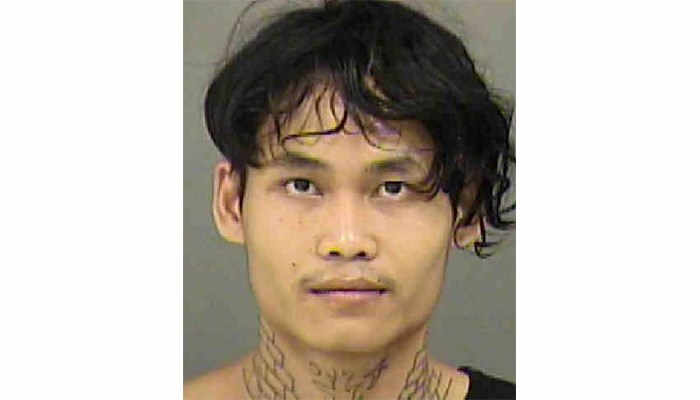 A man is accused of jumping out of a plane onto the tarmac at Charlotte-Douglas International Airport Thursday.
According to a federal complaint, Tun Lon Sein was on American Airlines flight #AA5242 when he attempted to bite a flight attendant, opened the exit door and jumped onto an active ramp.
The document says Sein refused to return to his seat and attempted to bite the flight attendant's hand in order to reach the door.
The plane was sitting on a hold spot after pushing back from its designated gate and the aircraft doors were closed, according to AA personnel.
"Sein spoke little or no English during these events," the document states,"However, circumstances surrounding his actions show that Sein understood the directions of the F/A, as well as the safety requirements of commercial air travel."
Sein faces charges of interfering with flight crew members which carries a potential sentence of up to 20 years in prison and possible fines.