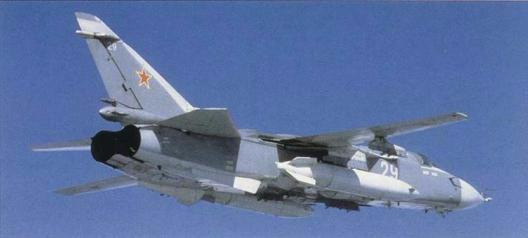 NATO aircraft had four close encounters with Russian planes in separate incidents on Feb. 10, the Air Force's top general in charge of its forces in Europe said Thursday.
Gen. Tod Wolters, commander of U.S. Air Forces in Europe and U.S. Air Forces Africa, said three of those encounters were with Russian Su-24 attack aircraft and the fourth was with an Ilyushin Il-38 maritime patrol aircraft.
Speaking at the Air Force Association's Air Warfare Symposium, Wolters described the encounters as four separate incidents, and said there have not been any close contacts since then.
The four incidents "were not similar in nature," Wolters said, but NATO officials are concerned about the degree of closure and the final range at which the Russian aircraft approached the NATO planes.