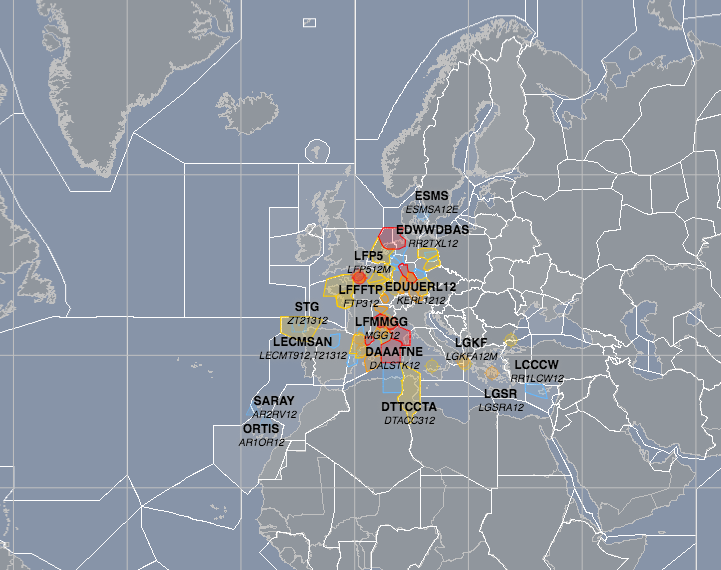 USAC CGT, one of the main Air Traffic Controllers Union in France, supports a national call for strike from Monday 11th of September 1700 UTC till Wednesday 13th of September 0400 UTC.
Ryanair has been forced to cancel 110 flights today.
LFRR (Brest)
Several sectors regulated.
High delays on J and NU sectors.
LFBB (Bordeaux)
All regulations have been cancelled.
LFMM (Marseille)
East and West sectors regulated.
Very high delays.
LFEE (Reims)
East part combined sectors and the R X/U layers regulated  .
High delays in the East part.
Several regulations are applied to cover the afternoon period with high delays
expected.
LFFF (Paris)
East and West sectors regulated.
Low to moderate delays.
LFPO (Orly) regulated during the morning with moderate to high delay.
LFPB (Le Bourget) regulated all day due to ILS issues. Very high delays.