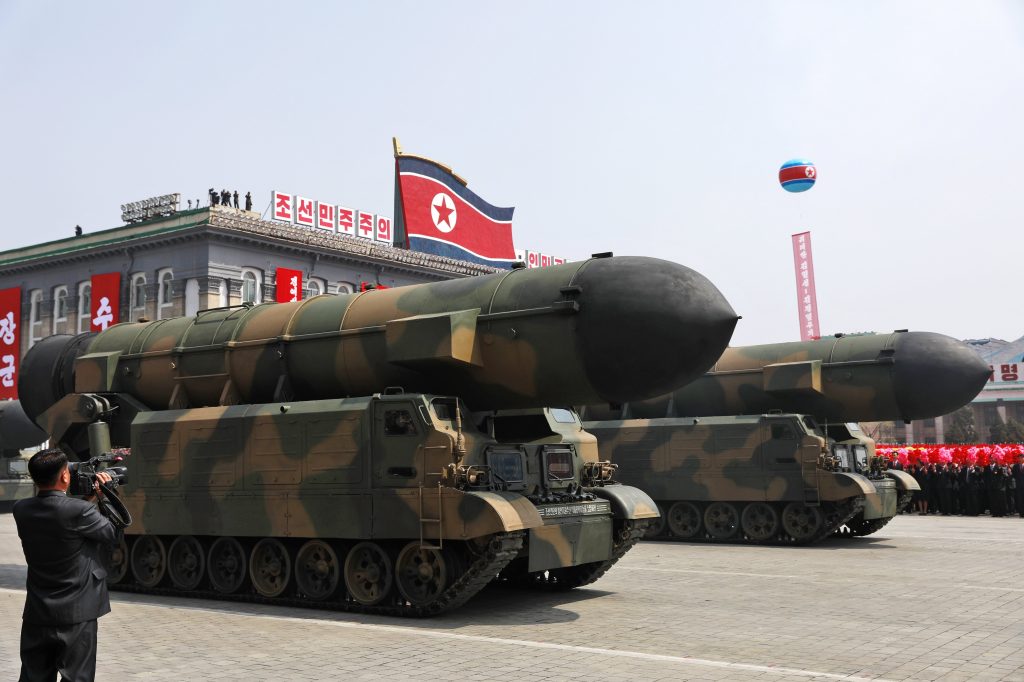 South Korea's Asia Business Daily, citing an unidentified source, reported on Tuesday that North Korea had been observed moving a rocket that appeared to be an intercontinental ballistic missile (ICBM) towards its west coast.
The rocket started moving on Monday and was spotted moving only at night to avoid surveillance, the report said.
South Korea's defense ministry, which warned on Monday that North Korea was ready to launch an ICBM at any time, said they were unable to confirm the report.