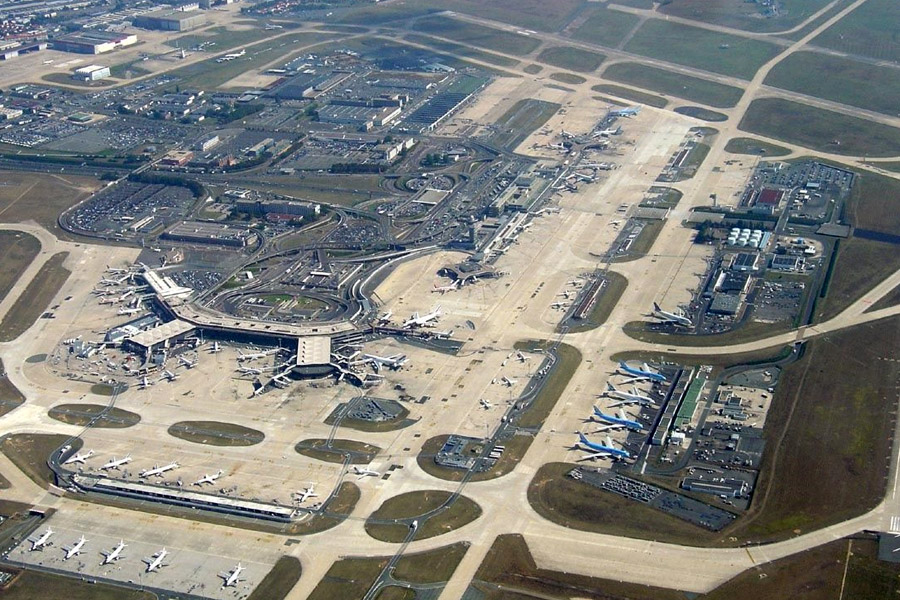 The south of Paris airport could close by the end of March, according to the secretary of 'State of transport, Jean-Baptiste Djebbari.
The airport in the south of Paris could close its doors due to the collapse of air traffic. The remaining activity would be transferred to Paris Roissy airport (CDG), north of Paris.
The few remaining flights would be concentrated at Roissy-Charles de Gaulle, where terminals 3 and 2G closed last night.
This Sunday on French TV LCI, the Secretary of State for Transport, Jean-Baptiste Djebbari has indeed declared that Orly could close by the end of the month.
"The activity to be grouped together in Roissy by the end of the month so to regroup the activity which is going to be fairly residual" he said.
Terminal 2 at Orly airport has been closed since Wednesday. Orly 1 was closed last night. Terminal 3 and 4 remain open for the few Air France, Air Corsica, Iberia, TAP, Lufthansa, Vuelng and Easyjet flights (terminal 3) and those of French Bee, Air Caraïbes and Corsair at terminal 4.