Two F-16 fighter jets of the Portuguese Air Force were scrambled to meet a Ryanair's flight that had lost contact with ATC.
On Saturday, 8 January, a Ryanair Boeing 737-800 (reg. EI-HAW) was performing flight #FR8132 from London Stansted to Gran Canaria Airport.
When it was flying over Portuguese airspace, pilots lost contact with the Air Traffic Control.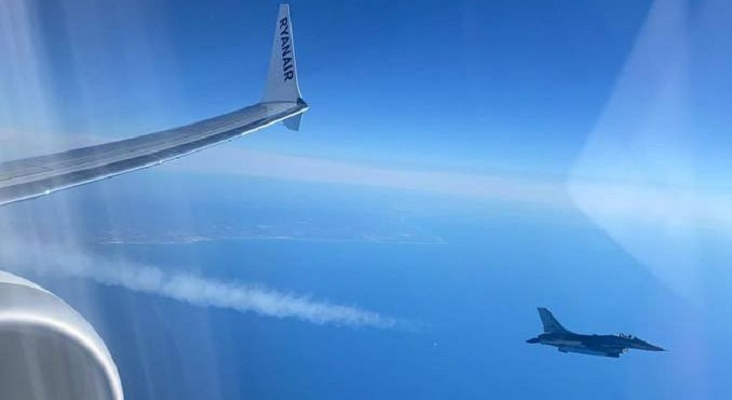 Two fighter jets from the Monte Real Air Base were scrambled to meet the plane.
Ryanair's pilots reestablished contact with ATC and the two fighter jets returned to the base.