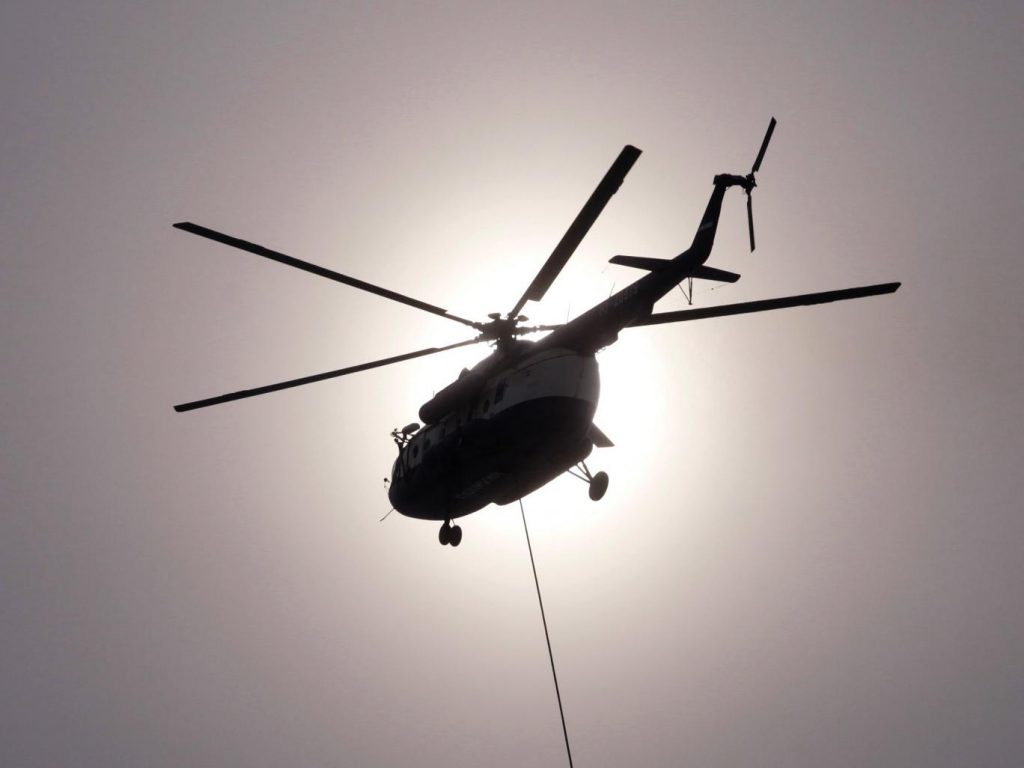 According to the Joint Rescue Coordination Centre of Northern Norway (JRCC), the helicopter was on its way from Pyramiden, an abandoned Russian mining settlement on the archipelago, to Barentsburg when it fell into the sea.
The site of accident is located 2-3 km off the coast of Barentsburg, the JRCC informs in a tweet. There were eight people in board. The helicopter was reported missing at 15.35 Norwegian time.
Russia launches rescue mission
Russia's Ministry of Emergency Situations (EMERCOM) informs at 20.00 Moscow time that a Russian rescue team are "in the readiness for departure." The team is equipped with UAVs, sonar and a drone. The team with the equipment will fly to Svalbard with one of EMERCOM's aircrafts.