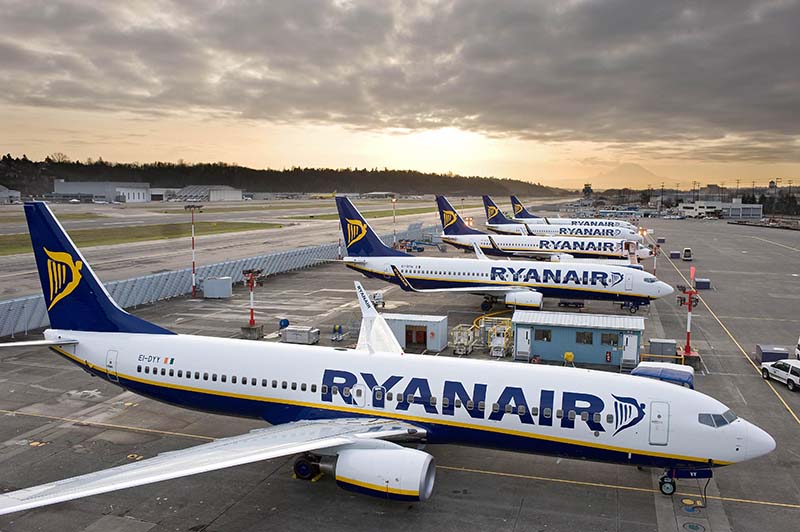 The High Court in Dublin has blocked a proposed strike by Ireland-based Ryanair pilots on Thursday and Friday.
Ryanair's lawyers in Ireland told the court that the pilots union, which represents around 180 Ryanair pilots, had not let talks reach a conclusion before announcing the strike.
In a tweet, Ryanair welcomed the judgement from the Irish court.
It said all Ryanair flights from Irish airports would now take off as normal.