Several planes have been damaged by a storm at the airport in the capital of Belarus, with two aircraft colliding on the airfield. There have been no reports of injuries.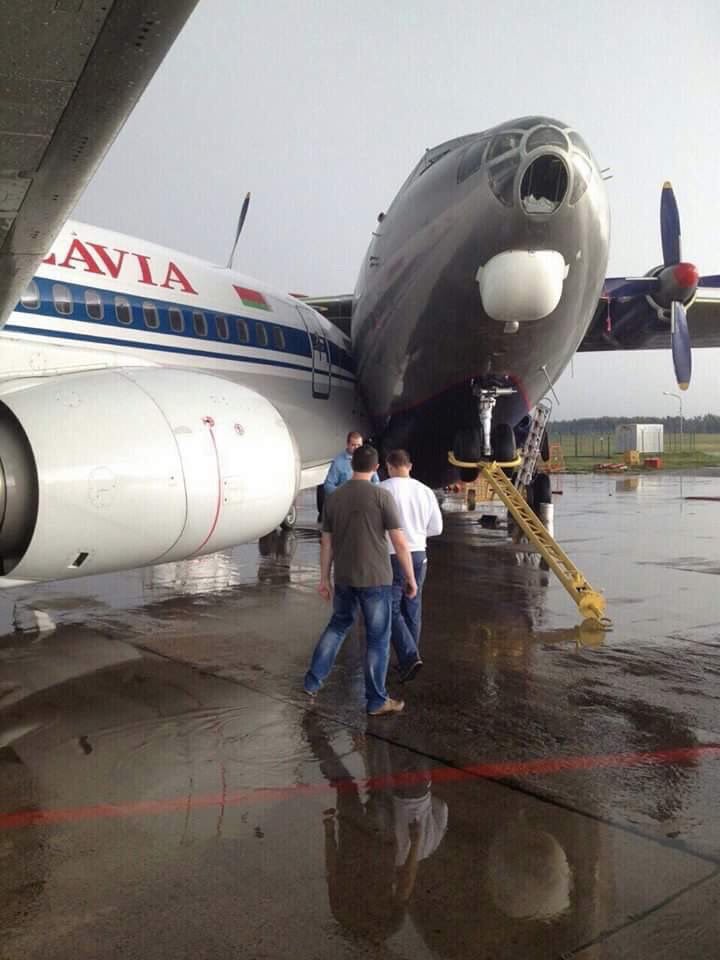 The planes that collided belong to the Belarusian Belavia Airlines and the Ruby Star Air Carrier Company. There were no passengers on board.
The airport press service said that several windows in the airport terminal had been smashed and a suspended ceiling system was deformed in several places due to rough wind and heavy rains.
Several flights were also re-routed to alternate airport in the Belorussian city of Gomel, and another was re-routed to the city of Vilnius in neighboring Lithuania.